Dutch broadcaster AvroTros have just confirmed the date for their song reveal. The entry O'G3NE will be singing in Ukraine will be revealed on March 3rd, at 11:00 AM CET.
The reveal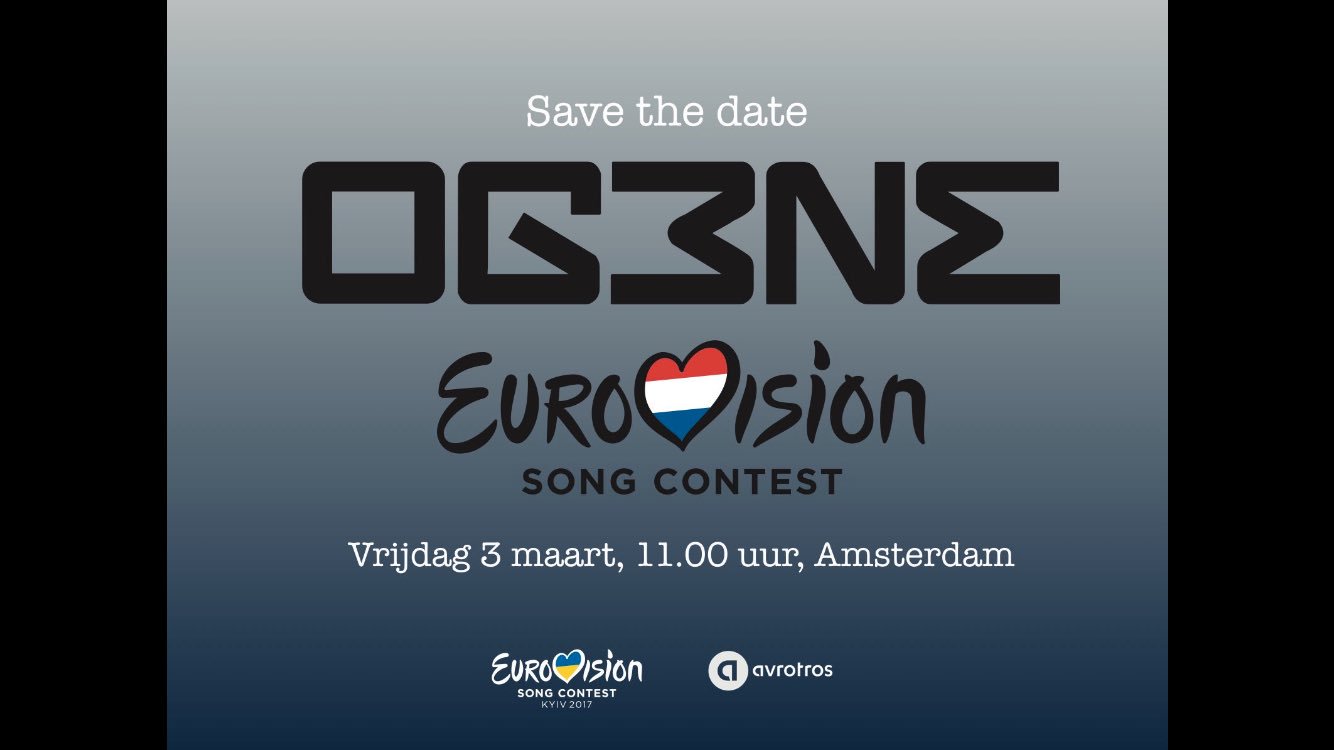 At the end of last month, O'G3NE told the press that they were planning to release their entry in early March. A song had already been picked and they were ready to go. Just now, AvroTros finally stuck a date to that announcement: March 3rd. It is currently unknown how the entry will be presented, but one could expect a radio reveal, as was the case many times before in The Netherlands. Radio host and delegation member Daniël Dekker might be the one to reveal the entry on radio station Radio 2. As mentioned before, the reveal is set to take place at 11:00 AM CET.
Has the sisters' father written the song?
Back in January, Lisa Vol, one of the group members, suggested that about forty songs had been sent in or written for O'G3NE's Eurovision adventure. Rumour has it that the chosen song is a ballad. It is also said that the song was written by two familiar faces for the girls.. One of the composers would be their father, Rick Vol, who has written songs for the group before, like the one you can see below, Wings To Fly. The other one is Rory de Kievit, Shelley Vol's boyfriend. Seems like you could therefore say it's all in the family for O'G3NE on their way to the Eurovision Song Contest 2017…
O'G3NE aiming for pride and production
Lisa, Amy and Shelley have said they are incredibly proud of their chosen song. They supposedly can't wait to show it to the public and hope they can win the contest with it. Currently, the song is work in progress with the production of the song being rounded off in time before the reveal on March 3rd.
What do you expect from O'G3NE? Can they produce a winner?