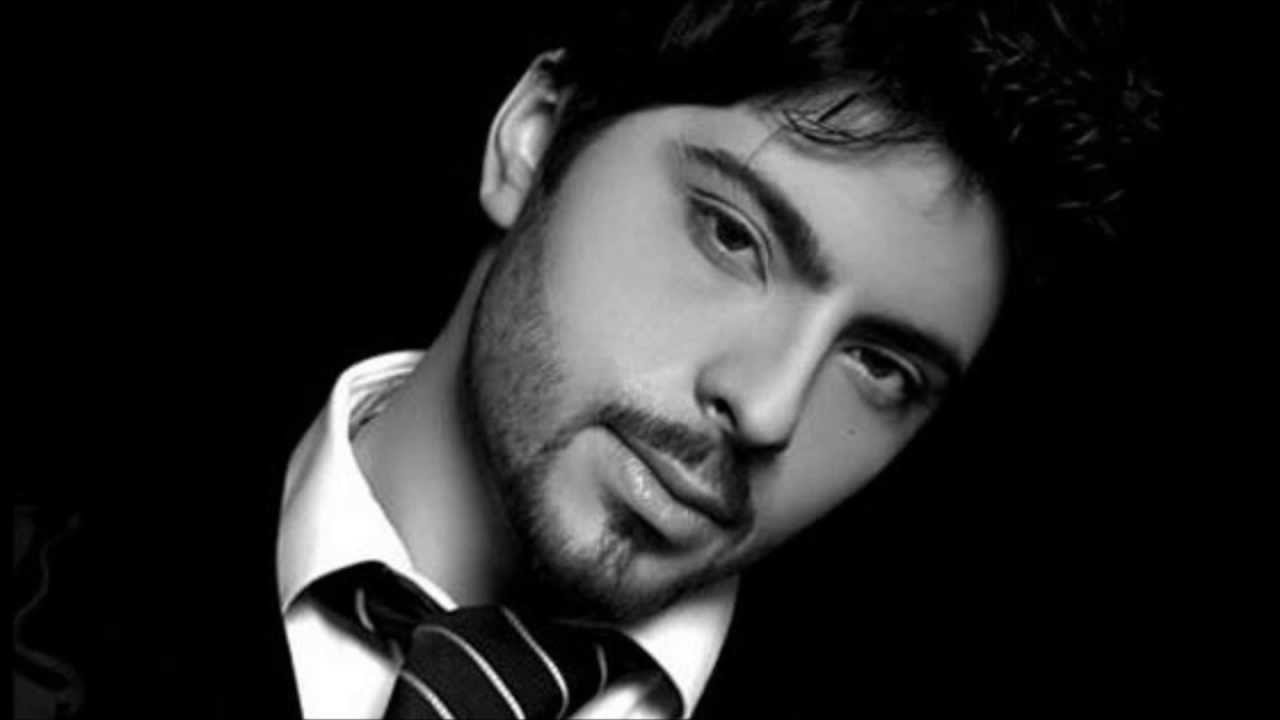 This summer, we are running a series of feature articles that is slightly different to the norm. We think this is the perfect time for you (and us!) to find out more about the ESCXTRA team! Twice a week we'll meet two of our team members. What is our personal Eurovision story? Why did we want to be a part of this website? What are our favourite Eurovision songs of all-time? How can you get in touch with us on social media? Read on to find out! 
Wivian Renee Kristiansen
I'm Wiv; I'm Norwegian, originally from central Norway but living in Oslo. However, my soul is Icelandic, and I seem to have left my heart in Reykjavik after living there for three years. I'm a teacher, and also an eternal student. I'm 47 years old, and I have the world's most wonderful son. I joined escXtra in 2015, but have been part of the family and a guest star on the live stream since Baku.
If you'd like to, you're welcome to follow me "everywhere";
Instagram; @wirke
Snapchat; @wivianrk
Twitter; @wivianrk
Your first Eurovision memory?
I honestly have no idea! Eurovision has been part of my life for longer than I can remember, which is all because of my mom. I grew up with Eurovision being the one night of the year when I didn't have to go to bed until I wanted to, which in itself would be enough to make any child love it! I think I remember ABBA winning in 1974…but that might just be cuz I've seen it happen so many times…and because ABBA is the soundtrack to many of my childhood memories. What I do remember, though, is when my best friend and I, dressed in turquoise and peach, including bowties, rang all our neighbors' doorbells and then sang "Papa Pingouin" for them when they opened.

Your Eurovision Journey?
It's really hard to know where to start, but I guess one of the defining moments in my Eurovision journey was back in 1985; I remember being superupset because I knew Norway was gonna win, and my favorite was Germany! That's when I realized I didn't care the slightest about where a song was from, as long as I liked it.
https://www.youtube.com/watch?v=Mib4YZt8mcg
For as long as I can remember, Eurovision has been like a second Christmas Eve in my family, and when I moved out of my parents' house, I of course continued the tradition with throwing a big party on the night; voting not optional. Around 2000 I started digging around on the interwebthingy for songs and all kinds of info regarding the contest. I will never forget finding all Mumiy Troll's music on Youtube after Copenhagen 2001! Who could ever have thought that Lady Alpine Blue was even better in Russian?!

I joined a couple of Eurovision forums, and had a lot of fun chatting with fans from all over the world. Then, on the night of Alexander Rybak's victory, the NRK forum got flooded by who didn't follow the rules; they were starting a fantazillion new threads congratulating Alex (and hating on that year's Norwegian commentator) instead of writing in the already existing threads. This was sooo annoying, as it made finding the discussions you were looking for virtually impossible! I sent off a furious message to a fellow chatter, saying we should just start our own forum where we could do all the moderating and stuff ourselves. The next morning I got a message back, with a link, saying "here's our site, start writing". And escNorge.net was born.
Originally, escNorge was supposed to be a fairly private and personal thing, where a handful of friends would amuse ourselves in the build up to Oslo 2010. However, after a couple of months we realized people, (actual people, not just people we knew!), were reading our stuff. So we recruited another few writers and started doing it properly.
escNorge was my baby, and I had years of Eurovision joy with my friends there. Representing escNorge I got to go to Dusseldorf, Baku, Malmö, Copenhagen and Vienna, and I still stay in touch with my colleagues there. But as the site grew, it changed, and it no longer felt like my baby. (Sometimes the most adorable kids grow up to be rather obnoxious teenagers…) I also wanted to reach more people with my writing than I could when writing in Norwegian.
Why is Eurovision special to you?
Again; having grown up with it I didn't really have much choice, did I? Hihihi!!
I know a lot of people say that the languages is one of the reasons why they like Eurovision. For me I think it might actually be the other way around. Hearing all the languages of Eurovision as a child probably caused me to become a linguist. Which of course only made me love Eurovision even more.
I grew up in a home, where we always listened to music, so when you give me a combination of languages and music , that's pretty much a nobrainer. Add to that all the good memories I have from watching Eurovision with family and friends over the years, and there you have it.
I still remember (vividly) the time my mom and I made our own dance routine and "bap-shua"style backing vocals to Shir Habatlanim!

What attracted you to escXtra?
Rodrigo! (Okay, so that might not be entirely true, but it is kinda…)
Actually, there are several reasons why I ended up going from Norge to Xtra, and the main reason is the people. It started already in Dusseldorf, where I got to know some of the Xtra guys, and then in Baku they welcomed me into their family. The rest, as they say, is history.

I mean; how could anyone NOT wanna be part of this?!
Another thing that drew me towards Xtra was the livestream. Ever since I first guest starred in Baku, I have been madly in love with "the children", and I (just like the artists) absolutely adore the informal interview setting and interacting with all the amazing people tuning in from all over the world!

The live stream, where things like this happen!
One other thing: I'm one of those (boring?) people who prefer proper news to rumours and tabloid stories.
escXtra ticks all my boxes!
And finally; your top 5 Eurovision songs of all times?
5?! Just 5?! Can't we say 50 instead?! No? Okay, then.
5) Mørland & Debrah Scarlet – A Monster Like Me (Norway 2015)

The first time EVER, that Norway was my favorite at Eurovision.
4) maNga – We Could Be The Same (Turkey 2010) 

I'm a rock chick. And holy TimTam; his eyes…
3) Sebastien Tellier – Divine (France 2008) 
The man's a genious. I'll just leave it at that.
2) Tose Proeski – Life (Macedonia 2004)
His voice. The beat. His heart. His voice. His charm. Him.
1) Brainstorm – My Star (Latvia 2000) 
https://www.youtube.com/watch?v=GCUFM8etFv4
This always makes me smile. And run faster when it comes on during a race. Love.
(I've cheated a little; These are actually my 2nd-6th, since I already posted Lady Alpine Blue earlier in this article, and that is my all time number 1!)
Stay tuned for the next part in our Meet the ESCXTRA team series. On Tuesday we will meet Riccardo! Remember you can share your Eurovision stories with us in the comments section below or via the comments sections on our Facebook page @ESCXTRA. We would love to hear them!