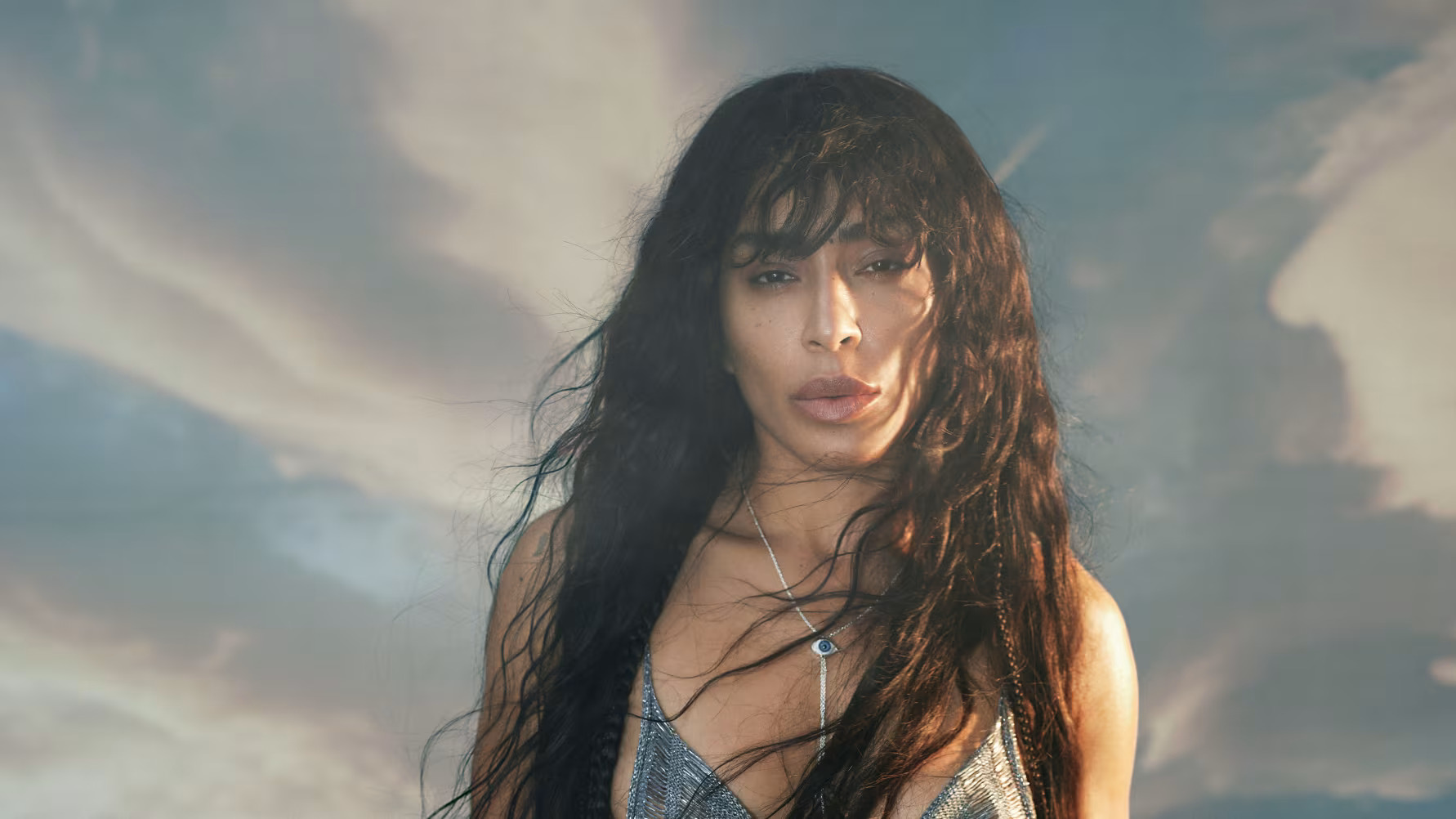 As our team continues to grow, it means there are more of us that you can get to know! Therefore, we will continue to bring back our "Meet the ESCXTRA team" feature each time we have someone new for you to meet. What is our personal Eurovision story? Why did we want to be a part of this website? What are our favourite Eurovision songs of all-time? How can you get in touch with us on social media? Read on to find out!
Matt Baker
Hi everyone, my name is Matt. I'm currently a creative writing student in Bedfordshire, UK. As a writer with a certain kind of Eurovision disposition it was only inevitable that I should find myself merging these two interests. Before you read more words about me and Eurovision, follow me on Twitter via @Choochoo1983
Your first Eurovision memory?
My first memory of Eurovision is of me, aged ten, sitting on the living room floor with Nintendo Gameboy in hand. It is 1993 and Sonia is on stage about to sing Better the Devil You Know. As Terry Wogan introduces the UK entry, I pause my game of Tetris and look up into the glaring TV set. Three minutes later my Gameboy has been tossed across the room and I am on my feet. It is done; my Eurovision journey has just started.

Your Eurovision journey?
If it wasn't Sonia singing Better the Devil You Know that got me hooked on Eurovision, then it was the Gina G banger Just a Little Bit. The 90's is where it all started for me but it was a long time before I followed Eurovision religiously. I caught most of the shows throughout the years and went to a few Eurovision parties, but it was after Loreen won for Sweden in 2012 that I felt like the contest had found a new modern relevance. Not that I'm elitist in any way about Eurovision! I hasten to add that by 'modern relevance' I mean chart success, and Euphoria charted at number 3 in the UK – a feat not achieved since Katrina and the Waves back in 1997. The year after Loreen won, I found myself in Malmo at my first Eurovision Song Contest. Being part of the Eurovision community was a very special experience.
Why is Eurovision special to you?
Where should I start? The values and ethos on which Eurovision is based are as relevant today as they were in 1956. I know people bemoan the fact that Eurovision can be too political at times, but it's because of politics that we are able to learn about the different cultures that make up our continent. Whenever someone asks me what it is like to attend Eurovision, I always say that it has the unique ability to take on all the great elements from other major events and fuse them together. It's a mix of Gay Pride, Glastonbury, Oktoberfest, and the FIFA World Cup. These composite parts make up a greater whole. Dare I say, much like the continent of Europe?
What attracted you to ESCXTRA?
ESCXTRA has been a major contributor to the community and is always a wide-ranging source of information and news. I've always admired how the contributors of ESCXTRA have a great respect for the contest and its community, so naturally I've ended up being part of the team.
And finally, your Top 5 Eurovision songs of all-time?
How can I choose? Quick, here we go before I change my mind!
5th: Eyþór Ingi Gunnlaugsson – "Ég á líf" (Iceland 2013)

4th: Brotherhood of Man – "Save Your Kisses for Me" (UK 1976)

3rd: Gina G – "Ooh Aah… Just a Little Bit" (UK 1996)

2nd: Poli Genova – " If Love Was A Crime" (Bulgaria 2016)

1st: Loreen – "Euphoria" (Sweden 2012)

I revealed my hand earlier and already shown Euphoria to be my favourite Eurovision song. Yes, the performance portrayed the unique identity of Loreen, and yes, the song was universally loved with its wide appeal. In short, the song ticked all the 'must haves' for a strong Eurovision entry. But the reason why I find the song so important is because it signified the beginning of the modern day contest.
Stay tuned for the future parts in our Meet the ESCXTRA team series. Remember you can share your Eurovision stories with us in the comments section below or via the comments sections on our Facebook page @ESCXTRA. We would love to hear them!