Belgium's 2015 Eurovision representative – Loic Nottet puts us in a Halloween mood by releasing a spooky yet cinematographic music video for his single "Doctor".
Loic goes trick-or-treating in the suborns and gives scary a whole new meaning.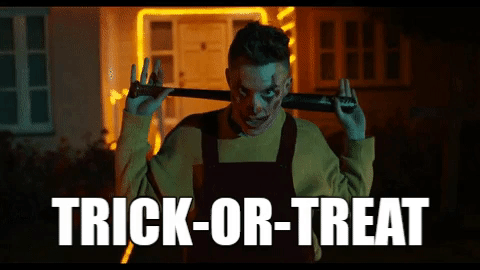 Loic Nottet – Doctor
The visual story of the music video is manages to emphases the madness and raw emotion Loic delivers. The music video takes the Halloween vibe to a whole new level by Loic giving us yet another electrically possessed performance.
In addition to that "Doctor" has a hip-hop vibe that gives this glossy track a very mainstream appeal.
You can listen to Loic's latest single "Doctor" here:
https://open.spotify.com/album/2OosStzaHmhCJiTP2oDFLm
Loic at Eurovision
Loic represented Belgium at the 60th edition of the Eurovision Song Contest in 2015. His entry "Rhythm Inside" managed to take Belgium into the grand final and score massively with jurors and viewers. Belgium finished 4th out of 27 competing countries in the finals.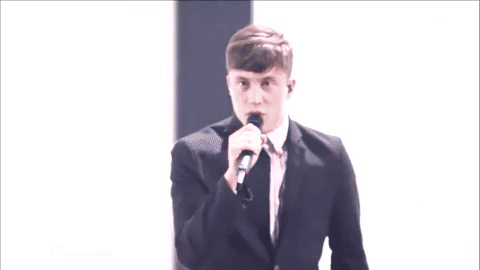 ⇒You can check out what our team had to say about Loic's 2015 entry "Rytham Inside" here⇐
What do you think of Loic's latest single "Doctor"? Do you like the video? What do you think of his 2015 Eurovision entry? Would you like to see him back at the contest in the near future?
Let us know in the comments section below and on all social media at @ESCXTRA.