Norway's National Broadcaster – NRK releases information regarding Melodi Grand Prix 2018 and announces that the final of the selection will take place on March 10th.
NRK received over 1200 entries and stands in front of a tough task of narrowing them down to only 10.
Melodi Grand Prix 2018
The selection process will be transparent and dealt with in a highly professional manner. NRK has already assembled the "winning" team that will be responsible for putting on a great show in March.
In addition to that, a panel of music experts are already going through the submitted entries as we speak. More information regarding ticket sales will be available in the upcoming weeks.
https://www.instagram.com/p/BayqX9DnWcy/?taken-by=nrkmgp
Norway at Eurovision
The beautiful Nordic country has had 55 appearances at the Eurovision Song Contest. Norway has three wins under their belt, the most recent one being with Alexander's "Fairytale" back in 2009.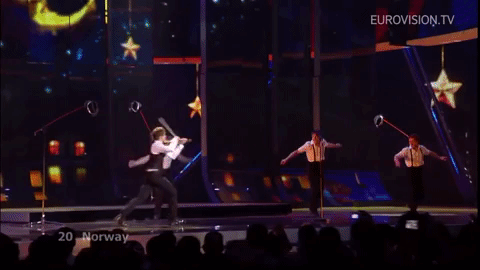 Contrasting their success in the contest, we have the 11 last place finishes. The most recent one being with Tooji and his entry "Stay" in 2012.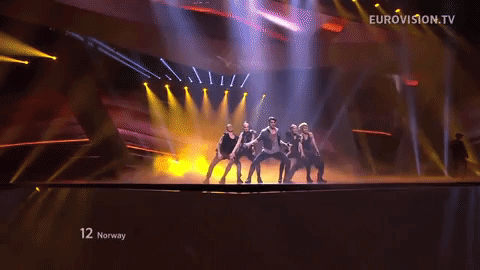 However, their most recent attempt of winning the contest resulted with a top 10 finish in Kiev. JOWST's "Grab the moment" managed to qualify and score 158 points in the grand final.

⇒What our team had to say about "Grab The Moment" here⇐
Will you be tuning in for Melodi Grand Prix 2018? Who would you like to see return to the selection? What is your favorite Norwegian entry at Eurovision?
Let us know in the comments section below and on all social media at @ESCXTRA.