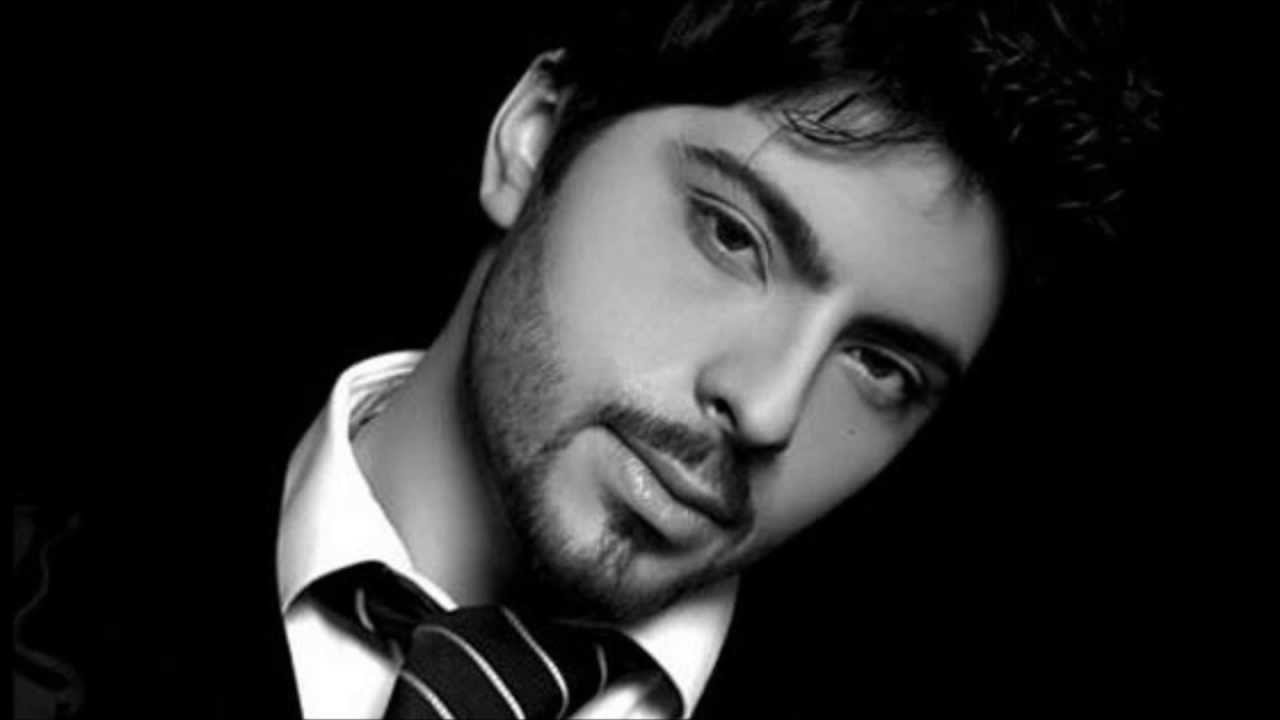 No one has ever even come close to overtaking Toše Proeski as the best Macedonian Eurovision entrant. His voice, a wonderful lyric tenor, is without a doubt the most perfect thing the Balkan country has ever sent to the contest. (And as always, I'm objectiveness personified…)
Toše Proeski and Eurovision
"Life" was Toše's third attempt at going to Eurovision. In the 2000 Macedonian pre-selection he won the public vote with the song "Solzi pravat zlaten prsten". After adding the jury votes, however, he finished 3rd. In 2003 he won Beovizija with the beautiful ballad "Cija si", and should therefore have represented Serbia & Montenegro in Riga. However, due to the high number of countries wishing to participate, Serbia&Montenegro weren't allowed to participate until the next year.
Finally, in 2004, he won the Macedonian ticket to Eurovision in Istanbul, with the amazingly wonderful song "Life".

If you want to read more about the miracle that was Toše, you can do so here.
Life/Angel si ti
Some people claim that the original, Macedonian version of "Life" is much better than the English version. However; the English version is actually the original. There is a Macedonian version too, its title is "Angel si ti". The songwriters had to write a Macedonian version for the national final. I love "Life", this Macedonian version is almost as wonderful. But then again; in my opinion, Toše can do no wrong.
What the others had to say…
Dan
This is still my favourite Macedonian entry and personal favourite from 2004 – As a young teen back then, I was totally obsessed with this song before and after the contest. The message that the song gives us through its lyrics may be a simple one, but it's exactly the words that all of us need to hear from time to time and I often find myself coming back to it when I need a boost of confidence. To this day I remain slightly bitter that 'Life' failed to reach the top 10 in Istanbul as Tose completely did the song justice on stage, delivering an electrifying faultless performance.
Hlynur
This time I must say that I don't fully agree with Wivian. That is the song "Life" doesn't grasp me the same way. Its really well sung and the lyrics are indeed interesting. Nevertheless, it doesn't speak to me or make me want to hear it again and again.
Next week
Next week it's time for Simon to celebrate the happiest time of the Eurovision year, as we will all be wishing each other Happy FIKmas!