Yulia Samoylova posted on Twitter, that she has chosen her song to represent Russia in the Eurovision Song Contest 2018 and met with the stage director Aleksey Golubev (worked previously with Polina Gagarina) earlier today to discuss the performance for Lisbon.
Yulia Samoylova to Lisbon?
After Yulia wasn't able to perform at the contest in Kyiv, Channel One (the Russian broadcaster) promised her return to the next Eurovision Song Contest. As there wasn't an official confirmation after the contest in 2017 about the Russian plans, we still had no clue, which artist would represent Russia in 2018!
Two weeks ago we reported, that Yulia has written two new songs with her husband. One about space and one about a fairy tale. One of these apparently made it and was chosen by Channel One and Yulia.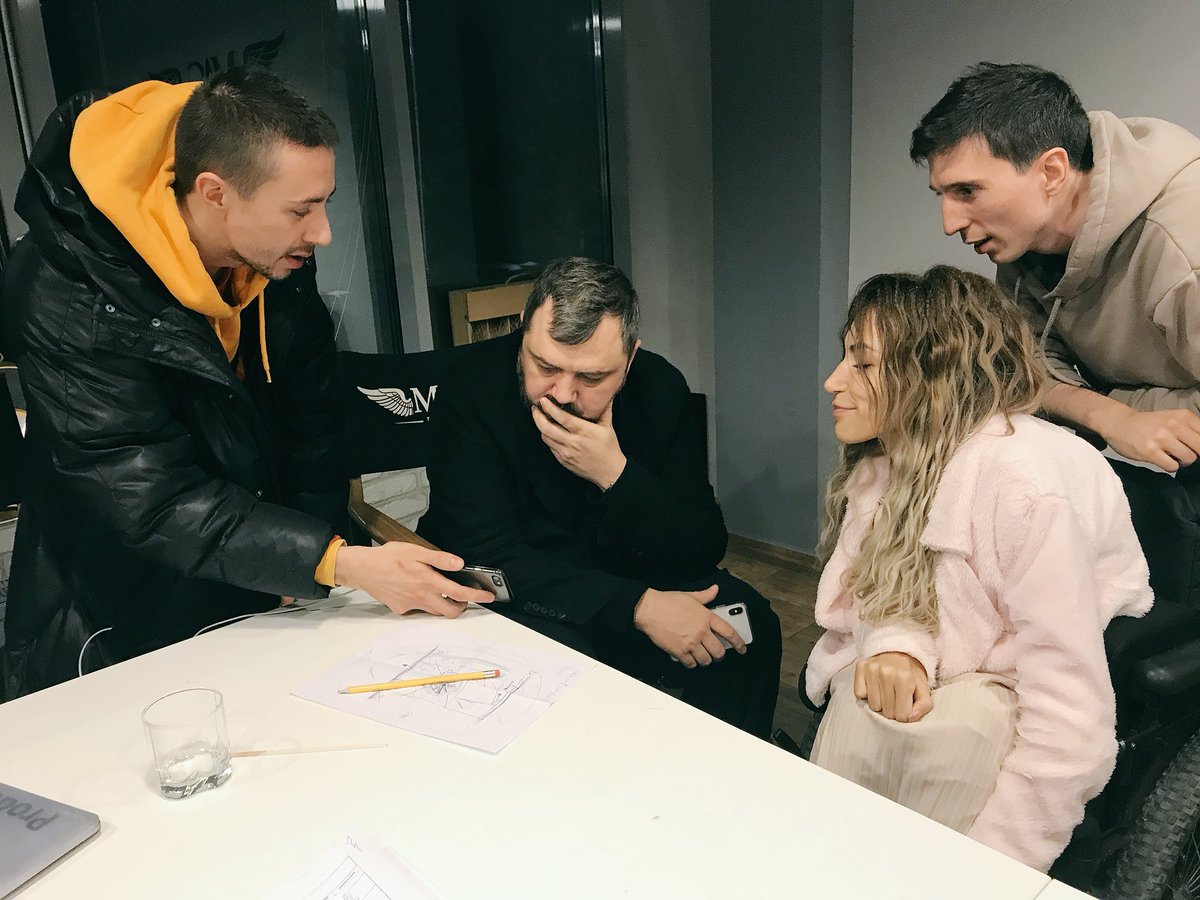 While there still isn't an official confirmation by Channel One, Yulia posted on Twitter, that the preparations are in full swing for Eurovision 2018.
She previously often said, how much representing Russia would mean to her. Will her dream to represent her country in Eurovision come true this year? It looks promising!
Would you like to see Yulia in Lisbon and to represent her country in Eurovision? Let us know your thoughts about the news from Russia in the comments below or on social media @ESCXTRA.
Listen to "Flame Is Burning", her planned entry from 2017 below: