It turns out that Ukraine's broadcaster UA:PBC are in a bit of a pickle due to a lack of funding. Things are so bad that they might have to close down by the end of April. Fans worried about Melovin's participation can rest easy, he's still going to Lisbon!

Some drama unfolded earlier today, when EBU released the following statement regarding Ukraine's broadcaster UA:PBC:
Ukrainian Member UA:PBC may be forced to close by the end of April if they are unable to secure sufficient funding.
The statement went on to elaborate further:
UA:PBC, which celebrated its first birthday earlier this year, is going through a challenging process of restructuring to consolidate 28 regional units throughout the country, reduce staff numbers and make the switch to digital.
Looks like all is not well in Ukraine and a solution is needed urgently:
Finding sustainable funding for public service media in Ukraine is a long term ambition which will require changes in the legal framework and a new collection mechanism. At the same time, the broadcaster needs an urgent short term solution to ensure it can continue to function until the end of the year.
What does this all mean for Melovin?

This sparked some worries among fans as to what that meant for Ukraine's participation in this years Eurovision Song Contest. Thankfully those worries were quickly put to rest hours later:
UA:PBC is continuing all the preparations for the Eurovision Song Contest. The latest news aren't related with our participation in the contest.

— Ukraine in Eurovision (@uapbc) March 6, 2018
Looks like Melovin and his fans can rest easy tonight, he will continue running up and down various ladders in Lisbon.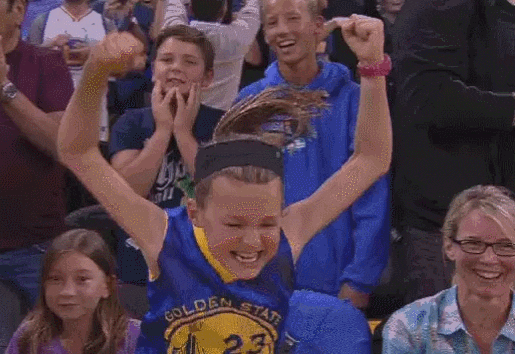 A moment of silence for the unlucky

Ovidiu Anton wasn't so lucky back in 2016, when Romanian broadcaster TVR were disqualified from the contest due to unpaid debt. This meant that Ovidiu found out just weeks prior to the contest taking place that his tribute to Meatloaf would not get to be performed in Stockholm. Have a look down below as to what could have been:
What do you think of this news?  Do you think UA:PBC will be able to get out of this mess? Are you relieved to hear that Ukraine is still taking part of this year's Eurovision Song Contest?

Let us know in the comments below and on social media @ESCXTRA!