Welcome to The Xtra Files, our series which will give you an insight into what the team at ESCXTRA think of your favourite entries into this year's contest! Today, we review Finland.
Now that all the songs have been released, we are able to review each and every one of them. Our honest and brutal reviews will keep you entertained until the rehearsals start on 30 April! We will also each give a score out of 10 for every entry, and create an ESCXTRA leaderboard of the entries!
Today we have reviews of the Finnish entry, 'Monsters' by Saara Aalto, from Luke, Nathan, Rigmo, Rodrigo, Sami and Tim. Let's get started!

The Reviews
Luke
Oh. My. God. The best song this year is called "Monsters", and yet it's anything but a monster. This is just beyond amazing and I absolutely LOVE Saara. She just needs to amp up the staging a little and then Lisbon is SHOOK!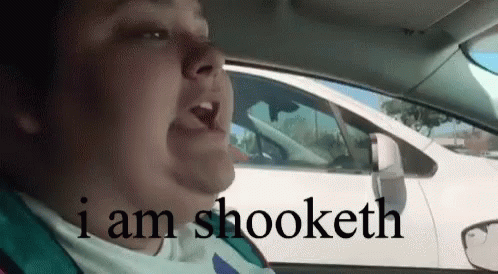 Nathan
Saara Aalto is one of my all-time favourite European pop stars and I am delighted that she was awarded the chance to represent Finland at Eurovision. "Monsters" was by far the best song of the batch and this will become one of Finland's most loved Eurovision entries alongside Krista Siegfrids' "Marry Me". I can't wait to see what staging this gets at Eurovision in Lisbon!
Rigmo
"So tonight I'm making friends with all the creatures that are hiding there under my bed" is that where Lordi have been hiding this entire time? You go girl, you make them dance along to your vampire disco. Where DJ Bobo failed, she succeeds. This is modern and full of energy and one can't help but love Saara herself. I'll just be hiding under the covers once it's time for the live version, that's one monstrocity I AM scared of.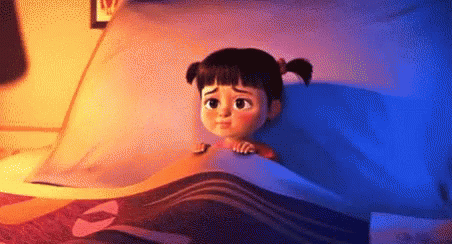 Rodrigo
Wasn't it supposed that the main strength behind Finland's idea was Saara's performing strength? Her NF performance left a lot to be desired and made an ok song rather underwhelming. Also, in the immortal wisdom of Mean Girls, this is "almost too gay to function"
Sami
I will admit it, I didn't like Saara's music that much before. But this year's Uuden Musiikin Kilpailu changed it all. She performed three great songs and had two amazing performances. I say two, because the performance for "Monsters" wasn't that good. However, I think the song is amazing. It's modern, catchy, very well produced and Saara uses her voice in a many ways. For the first time in many years, I am loving our own entry.
Tim
If we are basing this on the National Final performances, I am very much loving the studio, but as for the live performance, I have already mentioned that she will need a lot of work to replicate the hype from the studio version. With all the hard work that they have putting out, I really hope that Finland finally gets through to the final once again, because they deserve it.

Scores
| | | | | | |
| --- | --- | --- | --- | --- | --- |
| Dominik | 7 | Nick | 7.5 | Tim | 10 |
| Hlynur | 6 | Riccardo | 7.5 | Tom | 8 |
| Lisa | 10 | Rigmo | 8.5 | Vincent | 9 |
| Luke | 10 | Rodrigo | 6 | Wiv | 2 |
| Matt | 8 | Ryan | 9.5 | Yassia | 9 |
| Miki | 6 | Sami | 10 | | |
| Nathan | 9.5 | Simon | 2 | | |

Therefore, the average score for Finland is 7.66.
Leaderboard
Finland reaches 1st place with a score of 7.66.
Finland – 7.66
Ukraine – 6.92

Iceland – 4.18
Tomorrow, it will be the turn of Georgia to be reviewed.
Do you agree with our reviews of Finland? What are your thoughts on Monsters?

Let us know in the comments below and on social media @ESCXTRA!