Welcome to The Xtra Files, our series which will give you an insight into what the team at ESCXTRA think of your favourite entries into this year's contest! Today, we review Bulgaria.
Now that all the songs have been released, we are able to review each and every one of them. Our honest and brutal reviews will keep you entertained until the rehearsals start on 30 April! We will also each give a score out of 10 for every entry, and create an ESCXTRA leaderboard of the entries!
Today we have reviews of the Bulgarian entry, 'Bones' by Equinox, from Matt, Miki, Nathan, Rigmo, Vincent and Yassia. Let's get started!

The Reviews
Matt
Full disclosure: I always support Bulgaria! They understand that taking risks is the way to win. And this is a risk! The song is solid but with a group made up of solo artists, will we see a disjointed performance or professional musicians blending on stage? Either way, Bulgaria has brought quality to the contest once again.
Miki
I really like "Bones", but I am not sure I love it. It is quite a bold move on Bulgaria's behalf to send something so different and current to Eurovision. My main concern with this is how it will come across live. I get the collaboration of the artists but it just doesn't seem cohesive or organic to me. Overall, a great effort which will probably manage to attract juries and viewers from all over Europe and Australia.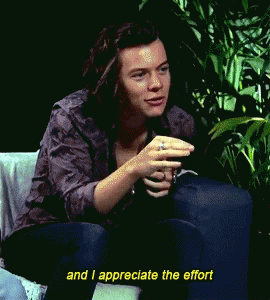 Nathan
Bulgaria have produced a high-production piece for the third consecutive year. For me, personally this song does not hit the same 10/10 criteria that Poli and Kristian did. However, I can totally see the merits of this piece as both a song and a performance and I am excited to see how it sounds live and how they plan on staging such an adventurous project.
Rigmo
5 people dressed in all black singing about bones. Is this a Bulgarian Dihaj fan club? The only people who love human bones are either archeologists or cannibals cooking soup. I SHOULD just hate every last overproduced moment of it, but I give in. The instrumentation is just so hauntingly beautiful and would work as part of a Sci-Fi movie. I fully expect the live version to just be 5 people screaming over each other like a meeting room discussion on The Apprentice, but for now, ME LIKEY.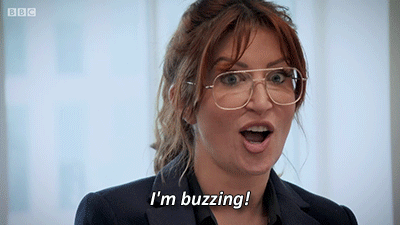 Vincent
"I love beyond the bones", Bulgaria's expression to say "It's the inner beauty that matters". But despite a cliché topic, the lyrics are quite good. As for the melody, I can't count how many times I've listened to that and sung along. HOWEVER, it took me a few listens to become an addict, so I'm not fully sure everyone will hook immediately at home. Far enough will for a qualification and a Top 10/5, but Bulgaria is aiming for the win…
Yassia
I was honestly expecting from Bulgaria, as they set quite a high level during the last Eurovision years. This song is definitely not something very original or outstanding. It sounds ok, but I wouldn't vote for it. Big disappointment for me ;( Sorry, Bulgaria!
Scores
| | | | | | |
| --- | --- | --- | --- | --- | --- |
| Dominik |  7 | Nick |  9 | Tim |  6 |
| Hlynur |  7.5 | Riccardo |  8 | Tom |  8 |
| Lisa |  9 | Rigmo |  9.5 | Vincent |  9 |
| Luke |  6 | Rodrigo |  6 | Wiv |  8 |
| Matt |  8 | Ryan |  8.5 | Yassia |  6 |
| Miki |  7 | Sami |  10 | | |
| Nathan |  7.5 | Simon |  5 | | |

Therefore, the average score for Bulgaria is 7.63.
Leaderboard
Bulgaria reaches 2nd place with a score of 7.63.
Finland – 7.66
Bulgaria – 7.63
Ukraine – 6.92

Albania – 5.50
Georgia – 4.18
Iceland – 4.18
Tomorrow, it will be the turn of Belarus to be reviewed.
Do you agree with our reviews of Bulgaria? What are your thoughts on Bones?

Let us know in the comments below and on social media @ESCXTRA!