Welcome to The Xtra Files, our series which will give you an insight into what the team at ESCXTRA think of your favourite entries into this year's contest! Today, we review Montenegro.
Now that all the songs have been released, we are able to review each and every one of them. Our honest and brutal reviews will keep you entertained until the rehearsals start on 30 April! We will also each give a score out of 10 for every entry, and create an ESCXTRA leaderboard of the entries!
Today we have reviews of the Montenegrin entry, 'Inje' by Vanja Radovanovic, from Dominik, Matt, Rigmo, Simon, Tim and Yassia. Let's get started!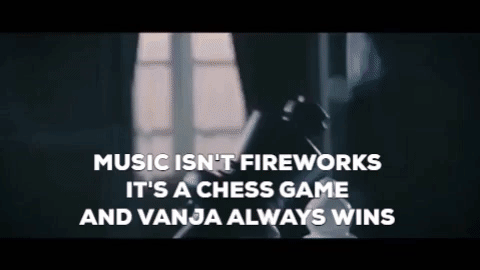 The Reviews
Dominik
Montenegro is giving us the Balkan vibes this year. It's a solid entry. I especially love the bridge and the third chorus. The drama and the backing vocals are on point there. I don't know if we see Montenegro in the final. It's nothing I would miss in the final, but I don't mind to see them qualifying.
Matt
For me, last place! I can't grab onto anything in the song that makes me feel, care, or more importantly VOTE!
Rigmo
Once you go to space, what else is there? Is there anything bigger and more desirable to reach? Well obviously yes, Zeljko. Unfortunately Zeljko wasn't home and Vanja was there to open the door instead so here we are. I mean he tries, he really does, he lifts those arms up as high as he possibly can to assume the Knez pose, but it all comes across as a bit anemic and dull. Like a lecture about Balkan music given by David Lindgren.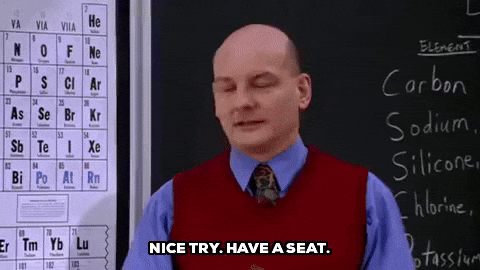 Simon
Montenegro usually likes to stand out from the crowd, but here they firmly stand on well-trodden ground. It's reliable and performed well, but feels as though assembled by algorithms that have analysed performances of previous Balkan ballads, lacking a human touch.
Tim
Balkan Ballads, never fails to surprise me, Montenegro is one of them. But for this one, I just feel that it builds up a momentum but it doesn't really go anywhere, which is what annoys me, cos he clearly has a good song and it's a little bit lacklustre for me.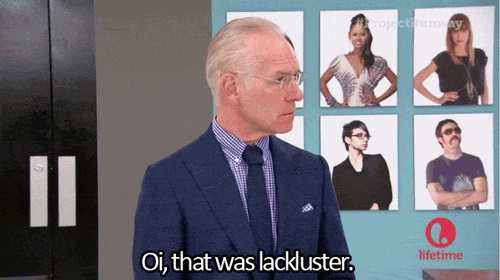 Yassia
Anything would be better than Montenegro's last year entry. Overall too much drama in this song for me. Vanja is trying so hard, but I think he won't get so far and in the end it doesn't even matter (a bit of Linkin Park here if you know what I mean 😉
Scores
| | | | | | |
| --- | --- | --- | --- | --- | --- |
| Dominik |  5 | Nick |  7 | Tim |  6 |
| Hlynur |  2 | Riccardo |  7 | Tom |  4 |
| Lisa |  1 | Rigmo |  5.5 | Vincent |  8 |
| Luke |  1 | Rodrigo |  2 | Wiv |  4 |
| Matt |  3 | Ryan |  4 | Yassia |  4.5 |
| Miki |  6 | Sami |  10 | | |
| Nathan |  5.5 | Simon |  4 | | |

Therefore, the average score for Montenegro is 4.71.
Leaderboard
Montenegro reaches 9th place with a score of 4.71.
Finland – 7.66
Bulgaria – 7.63
Germany – 6.95
Ukraine – 6.92

Lithuania – 6.50
Albania – 5.50
Belarus – 4.97
Moldova – 4.92
Montenegro – 4.71
Georgia – 4.18
Iceland – 4.18
Tomorrow, it will be the turn of Australia to be reviewed.
Do you agree with our reviews of Montenegro? What are your thoughts on Inje?

Let us know in the comments below and on social media @ESCXTRA!