Welcome to The Xtra Files, our series which will give you an insight into what the team at ESCXTRA think of your favourite entries into this year's contest! Today, we review Austria.
Now that all the songs have been released, we are able to review each and every one of them. Our honest and brutal reviews will keep you entertained until the rehearsals start on 30 April! We will also each give a score out of 10 for every entry, and create an ESCXTRA leaderboard of the entries!
Today we have reviews of the Austrian entry, 'Nobody but You' by Cesár Sampson, from Luke, Nick, Ryan, Sami, Tom and Wiv. Let's get started!

The Reviews
Luke
Hi there Rag'n'Bone Man, fancy seeing you here. Unfortunately, this just isn't really my style, but it's still a very well made song which I think could do pretty well. Although, I wish that there was more personality, at the moment Cesár seems to be rather bland and uninteresting, and it makes me feel sorry for the poor soul he's singing to.
Nick
This is amazing. César is a decent vocalist with a fantastic song. Symphonix International, the composing team, always delivers high quality entries. This is anthemic, gospel, soul, pop and this will work on stage. The changes between the styles and genre are fantastic. Austria are heading for a decent result, if he manages to sort his live performance…
Ryan
There's definitely a Hozier feel to the Austrian entry, but it becomes unmistakeably Cesár as soon as that big pop chorus hits. Cesár's vocal tone will stand out amongst the crowd and "Nobody But You" could easily be a radio hit all over Europe. If the gospel element of this song is further amplified on stage with the presence of a mini-choir, the wall of sound created by Austria will be very impactful.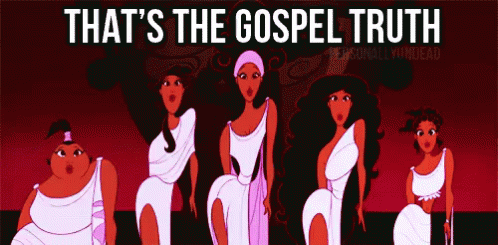 Sami
"Nobody But You" sounds like it's from two years ago, but it doesn't sound too dated. Cesár has a very soulful voice and I am sure he will be able to lift the song even more when performing it live. I think juries will love it.
Tom
Fantastic production and love Cesar's smooth tone. A modern pop song with elements of soul and gospel that could look and sound great on stage. It's perhaps a little under appreciated in the crowd of songs and needs to a bit of spark to get people to vote for it.
Wiv
Every year there is one song I just can't seem to remember, and this year this is it. There is no way I can recall it, even right after it has finished. And every time it comes on, I ask myself "Whatever is this?!". Which is weird, as I like it while it's playing. And I really like Cesar's voice. Weird.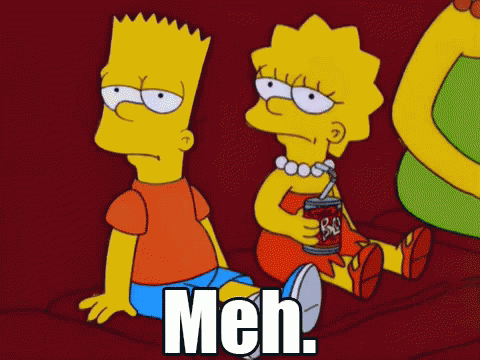 Scores
| | | | | | |
| --- | --- | --- | --- | --- | --- |
| Dominik |  6.5 | Nick |  8.5 | Tim |  5 |
| Hlynur |  5 | Riccardo |  8 | Tom |  7 |
| Lisa |  4.5 | Rigmo |  9 | Vincent |  8 |
| Luke |  5.5 | Rodrigo |  7.5 | Wiv |  5 |
| Matt |  6.5 | Ryan |  8 | Yassia |  5.5 |
| Miki |  8.5 | Sami |  9 | | |
| Nathan |  6 | Simon |  6 | | |

Therefore, the average score for Austria is 6.79.
Leaderboard
Austria reaches 6th place with a score of 6.79.
Finland – 7.66
Bulgaria – 7.63
France – 7.50
Germany – 6.95
Ukraine – 6.92

Austria – 6.79
Australia – 6.76
Lithuania – 6.50
Latvia – 5.61
Albania – 5.50
Serbia – 5.05
Belarus – 4.97
Moldova – 4.92
Montenegro – 4.71
Armenia – 4.29
Georgia – 4.18
Iceland – 4.18
San Marino – 4.03
Tomorrow, it will be the turn of Italy to be reviewed.
Do you agree with our reviews of Austria? What are your thoughts on Nobody but You?

Let us know in the comments below and on social media @ESCXTRA!