Just days ago, it was announced that the Eurovision Song Contest 2019 would take place in Tel Aviv, Israel. Pavilion 2 of the Tel Aviv Convention Centre will host the contest, and it has a moderate capacity of 9,000. However, one of Israel's largest newspapers has done the math, and it appears that a tiny 4,000 tickets to each show will be on sale to the public!
Initial plans suggest that the stage will take up 2,000 of the seats and a further 3,000 tickets will be reserved for the EBU, delegations and production. Therefore, this leaves only 4,000 tickets for the public.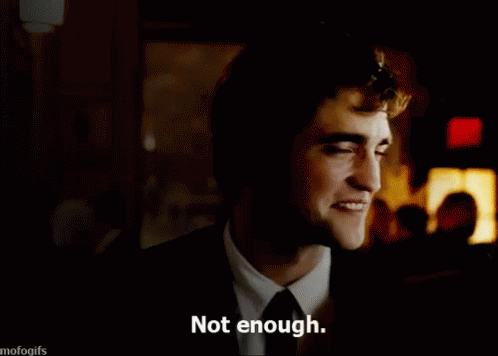 Compensating with 2-3k Green Room tickets
As we were creating this article, Israel's ynet have revealed that Pavilion 1 of the Tel Aviv Convention Centre will hold a gigantic Green Room. This will offer an extra 2,000-3,000 seats on sale to the public!
This will boost the ticket offering to 6,000-7,000 for the public. Although, it is yet to be seen if people would be willing to buy those tickets; they would be in a completely different place and unable to watch the contest live.
In 2013 when Malmö hosted the contest, a similar arrangement was made with the Green Room in a separate hall to the main stage and fans were able to sit around the Green Room.
However, there were only a few hundred seats available then. So, would two to three thousand fans be happy to purchase these seats?
Would Jerusalem have been any better?
The preferred venue for Jerusalem's bid to host the contest was the Pais Arena. This had a capacity of over 15,000, which by the above arithmetic, would've given us a total of 10,000 tickets on sale to the public. This would've matched the Altice Arena's offering in Lisbon this year – 10,000 tickets were also on sale to the public then.
If Israel Hayom is correct, and only 4,000 tickets go on sale to the public, this is bound to cause a huge amount of controversy amongst fans, particularly the many who will miss out on getting one of the few tickets.

The horror of Eurovision tickets…
For many years now, the ticket-selling process has faced massive criticism. Last year, many fans found themselves waiting in online queues for several hours only to eventually receive error messages. In the end, they were unable to purchase tickets.
Tickets for the 2019 contest are set to go on sale in December this year. The tickets will go out in waves throughout the months leading up the contest. However, if only 4,000 tickets will be on sale next year, less than half this year's offering, there will certainly be even more frustration.
Has Israel made a huge mistake? Should the hosting rights be handed over to Jerusalem's Pais Arena?
Let us know in the comments below and on social media @ESCXTRA