It's been 11 years
On October 16th, eleven years had passed since Tose Proeski died in the car accident. Three days earlier, the Tose Proeski Foundations released a new Tose album. The album, called "Secret Place", contains seven songs that have not been released before, and three remakes of old songs. Andy Wright, who also produced Tose's first English language album, "The Hardest Thing", also produced the new one. I, for one, can't wait to hear the new songs!
In addition, they will organize a big concert in Tose's honor in the VIP Arena Boris Trajkovski on November 2nd. The songs from the new album will also be performed at during the concert. Special guests include Jelena Tomasevic and Boris Novkovic. And in Tose's spirit, all the ticket proceedings will be donated to charity.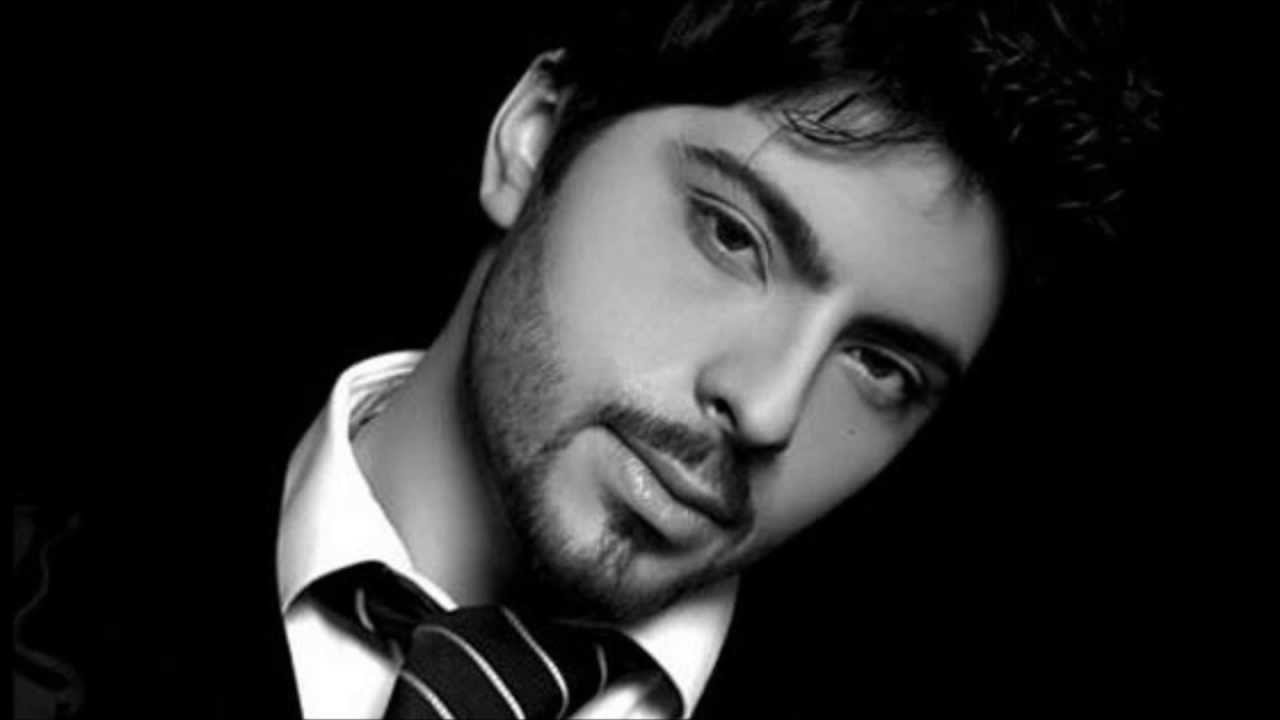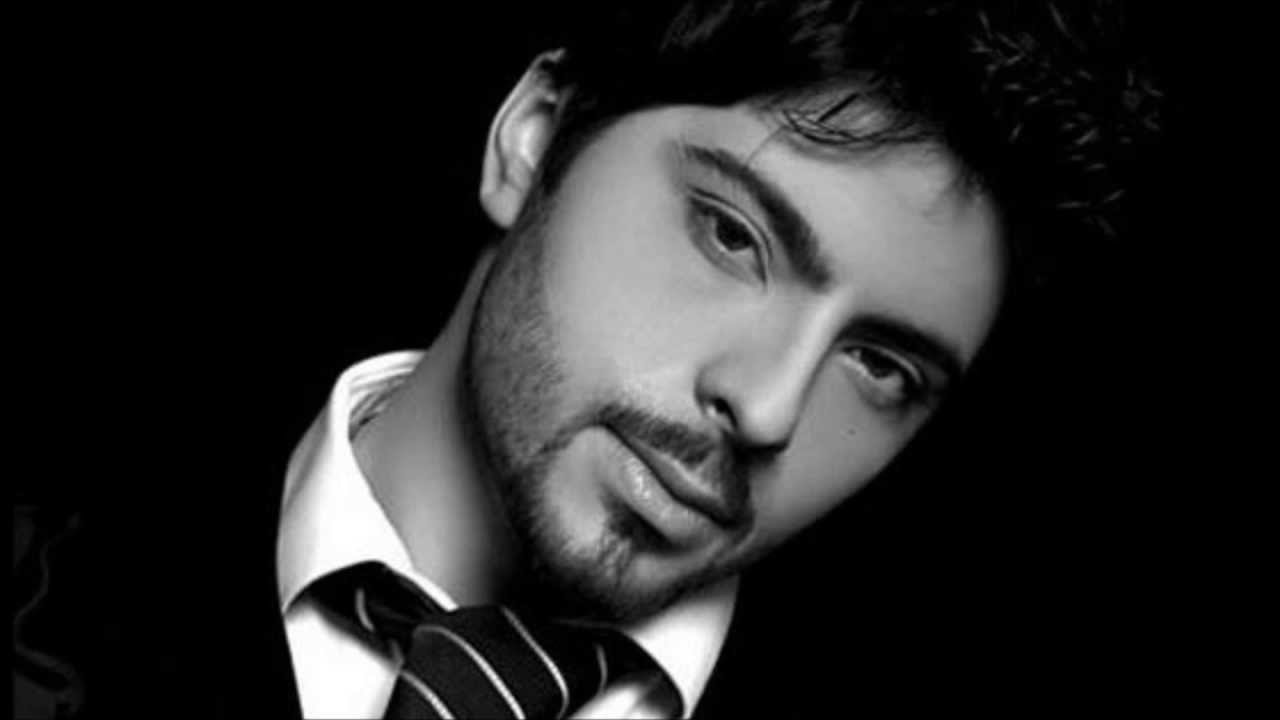 Brendan breaks free…
…or at least that's what he performed during this week's episode of X-factor. We will however have to wait until tonight to find out whether it was enough for him to proceed to next week. Let's all keep our fingers crossed!