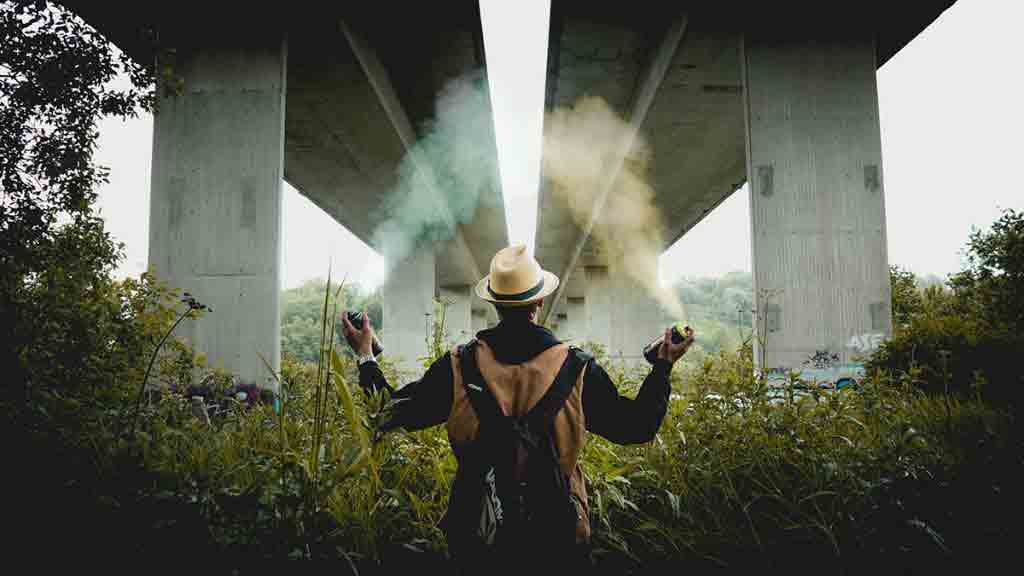 On Boxing Day, it's time to ask another winner to unwrap their present of winning an ESCXTRA Award! Today, we'll reveal the winner of the award for the Best National Final Song of the 2018 Eurovision season. And the winner is…
Success like little domino stones
Finland's Saara Aalto has had a wonderful year in terms of success. Her lifelong dream of representing her Finland at the Eurovision Song Contest finally came true. YLE decided to internally select the UK X Factor runner-up for Lisbon.
Saara Aalto got her own Uuden Musikiin Kilpailu. Three songs, all with her as the singer. "Monsters" was the tune they released first and it soon became a frontrunner. It managed to narrowly beat "Domino" in the jury votes and took a commanding lead with televoters.
After Saara's 25th place finish in the Grand Final of the Eurovision Song Contest, fans started to believe that "Domino" could have had a chance of doing better than that. During UMK, Saara displayed her talent on this performance: Being turned upside down on a domino, she managed to keep hitting notes flawlessly – an effort not many singers could manage.
Closest battle
Saara's victory in this award sure didn't come easily. There was a difference of just three votes between "Domino" and the runner-up. The silver medal goes to Aitana and Ana Guerra, whose "Lo Malo" became one of Spain's biggest hits of the year. Saara Aalto managed to get 24.4% of the votes, with Aitana and Ana Guerra at 23.4%.
An honorable mention goes to third placed Sara de Blue. This might well be the first time San Marino have managed to get a song into a top three, but Sara's "Out Of The Twilight" has impressed many. She scored 17.5% of the vote.
Saara Aalto now not a runner-up
Finland's Saara Aalto is used to coming second in things, but she's now managed to win. She becomes the fifth winner on the list of ESCXTRA Award winners this year.
See the full results here