The Belgian Eliot Vassamillet has unfortunately not been able to match the success of RTBF. After the two fourth places at Eurovision 2015 and 2017, the bar was very high for the young singer. Was it perhaps too high? Read on and find out Eliot's answer!
A good learning school
We are now just over five months later and so Eliot Vassamillet looks back on his great Eurovision adventure. He did that during an interview with Eurovisionworld. The Walloon broadcaster RTBF chose Eliot to represent Belgium at the Eurovision in Tel Aviv. He did that with the song 'Wake Up', written by Pierre Dumoulin. Pierre wrote 'City Lights' two years ago, so expectations were high.
Unfortunately, Eliot was unable to continue the success of RTBF. He could not qualify for the grand final, only finishing 13th in the first semifinal. Despite the disappointing result, the young singer still looks back positively on the experiences. "Of course I wanted to go to the final but I said to myself this is already a good experience. Many people don't have this opportunity" he says. He is especially proud that he was able to experience this at such a young age and he also learned a lot.
"I would change my entire performance"
We saw the Belgian act for the first time during a broadcast from 'The Voice Belgique'. There, Eliot tested his act for the first time just before he left for Tel Aviv. Unfortunately the comments were not so positive. Despite the many criticisms, RTBF had decided to take the act to Tel Aviv and not change anything about it. "What actually went wrong?" Eurovisionworld asks Eliot. "There are certain things that I would do differently. I would change my outfit. I would also leave out the drums.", he admits. He also thinks he might have been a bit too confident about the song itself.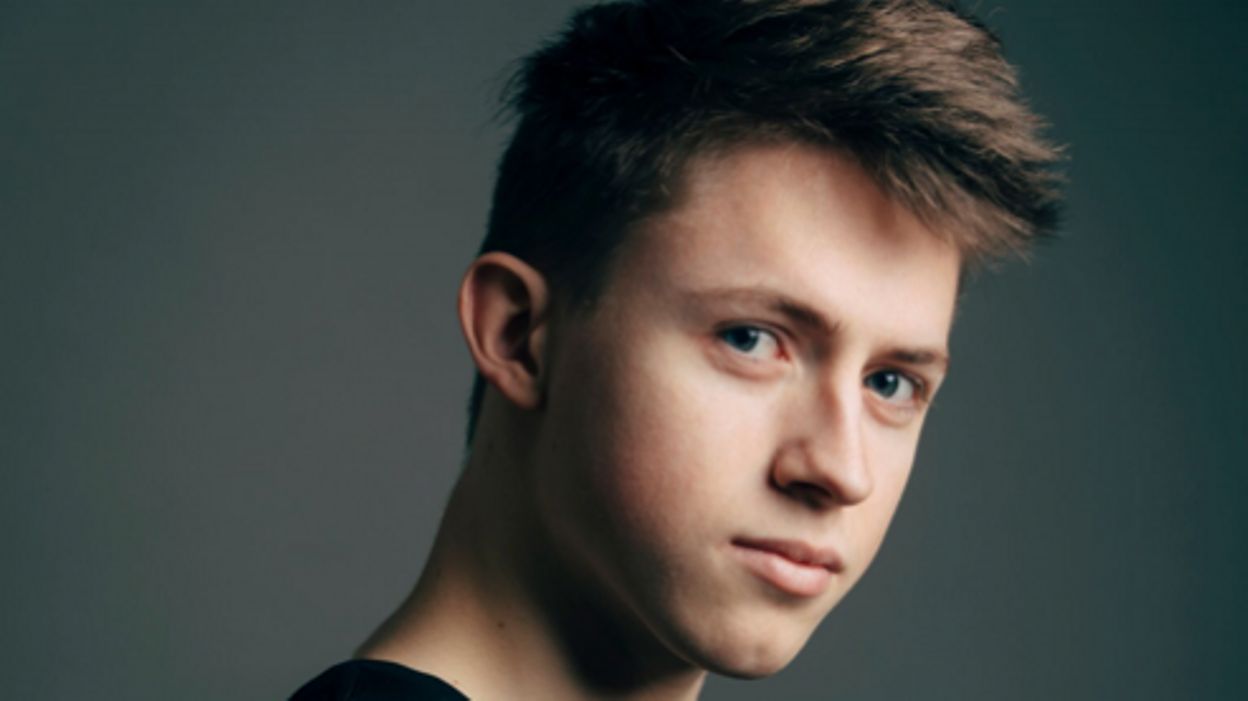 A second chance for Eliot?
Eurovisionworld asked Eliot if he would have interest to ever return to the contest. "I would definitely come back to Eurovision. My song was great but I would go with something different because I didn't compose it and also because I am into calmer songs.". Eliot adds that he didn't write 'Wake Up' himself. If he would ever return to the contest, he would go with a calmer song, in a style similar to Arcade by Duncan Laurence or Sebi by Zalagasper.
Future music plans?
Eliot disappeared from the spotlight after the Songfestival, but in that period he worked on new music. An EP with four or five songs is going to be released. "I hope to release it before the end of the year."
Do you want to see Eliot on the Eurovision stage again? Make sure to stay updated by following @ESCXTRA on Twitter, @escxtra on Instagram and liking our Facebook page for the latest updates.