Are you still trying to process last night's Super Saturday results? Well, there's no time as we swiftly move on to a brand new Super Sunday! Okay, maybe it's not quite as super as all these Saturday's have been, but it's still very much worth getting excited over. No hard decisions to make here, no plans to draw up or computer tabs to switch between – just one show with one winner tonight. That winner is coming from the land of Po, better known as Poland.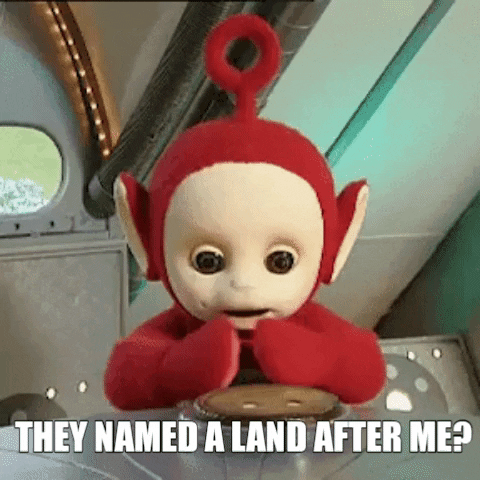 🇵🇱 Poland – Szansa na Sukces 2020
Show: Szansa na Sukces – Final
When: 15:15 CET to 16:25 CET
Where to Watch: TVP2 or the livestream
If you haven't been paying attention to Poland these past couple of weeks, then this is the perfect time to catch up! After weeks of covers performed in front of a jury, we have three finalists. They are Kasia Dereń, Alicja Szemplińska (winner of The Voice of Poland 2019) and Albert Černý. If that last name doesn't ring any bells, then maybe the fact that he's the lead singer in Lake Malawi will. Despite starting off as a solo contestant, Albert will bring the entire band on stage with him for the final to potentially drown out (HEHEHE) the competitors! Yes, everyone's favorite body of water is back, they have simply relocated to a different country!
After weeks of throwing objects at the TV as they watched the judges eliminate one potential singer after another, the public FINALLY gets to have a say in the overall winner. The winner will be determined by a 50/50 split combination of the public televotes and votes from our usual judges. They happen to be three previous Polish Eurovision entrants: Cleo (2014), Michał Szpak (2016) and Gromee (2018). However, in the case of a tie, the jury will still have the ultimate say. There's no way that can lead to any controversy. All three finalists will perform both their Eurovision entry as well as a cover song. We don't know the running order yet, but here are the songs competing to go to Eurovision tonight:
Will you be watching the Polish national final tonight? Who do you think will win Depi Evratesil and Pabandom iš naujo? Is Albert's plan to try and represent every Eurovision country and if so, what will be his next destination? My money is on San Marino!
Give us your opinion in the comments below and on social media @ESCXTRA and be sure to like our Facebook page for the latest updates!