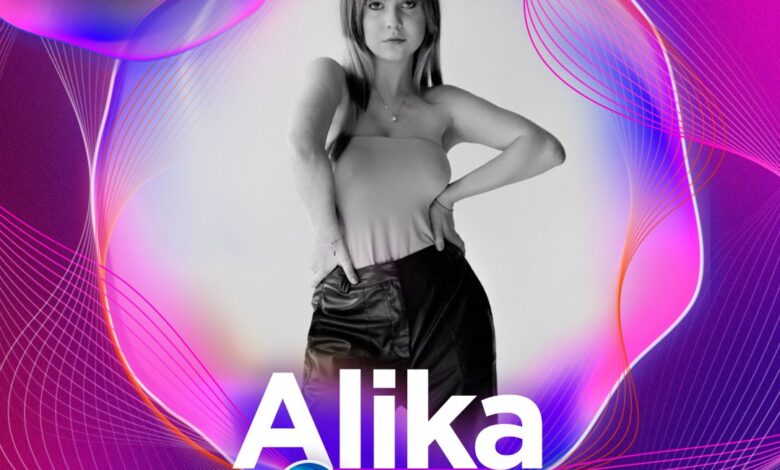 In exactly one month, Eurovision fans can gather in Amsterdam to see their favourite artists from Eurovision 2023 perform at AFAS Live! Now, Alika from Estonia has been announced as well, and she will perform her entry "Bridges" live on April 15th.
The line-up so far
With Alika included, Eurovision in Concert has officially announced a third of all this year's participants to their line-up. But no worries, many more will still be announced! Including Estonia, the following acts have been announced for Eurovision in Concert 2023:
Mia Nicolai and Dion Cooper (🇳🇱 Netherlands)
Joker Out (🇸🇮 Slovenia)
Wild Youth (🇮🇪 Ireland)
Voyager (🇦🇺 Australia)
Alika (🇪🇪 Estonia)
Eurovision in Concert 2023: What you need to know
Every year in April, the city of Amsterdam turns into a large Eurovision party. This year, Eurovision in Concert will take place on Saturday, April 15th at 20:00. You can buy tickets HERE. The show will be hosted by Cornald Maas and Hila Noorzai.
The day before the concert, the party is already starting off well with Amsterdam Calling, a Eurovision concert hosted in Melkweg, another concert venue in Amsterdam. Several artists have been announced for this event already: Senhit (San Marino 2011, 2020, 2021); Ott Lepland (Estonia 2012); Slavko Kalezic (Montenegro 2017), Lindsay Dracass (United Kingdom 2001); Bill van Dijk (Netherlands 1982); Stefania (Greece 2020,2021); Rosa Lopez (Spain 2002), and The Roop (Lithuania 2020, 2021). You can buy tickets HERE.
Are you going to attend Eurovision in Concert 2023? Let us know! Be sure to stay updated by following @ESCXTRA on Twitter, @escxtra on Instagram and liking our Facebook page for the latest updates! Also, be sure to follow us on Spotify and YouTube to see our reactions to the news in the run up to the Eurovision Song Contest 2023, which is due to take place in Liverpool, United Kingdom!