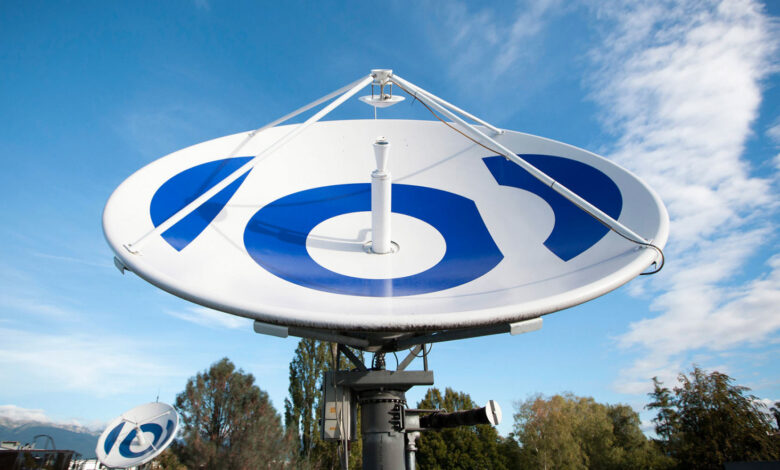 The EBU have organised a new recording of the popular recording 'Te Deum', taken from orchestras performing across Europe and combining their efforts into one virtual recording.
188 players from countries all across the continent took part in this special recording for World Music Day last week. It forms the latest part of an EBU campaign, to "Keep Media Good" during the COVID-19 crisis. This joins other initiatives such as Essential News and Educational Services. It's the EBU's 70th anniversary as an organisation.
Music services have been forced to adapt in the pandemic period, with orchestra halls across Europe closed. Senior conductors have warned the industry's future is in jeopardy. Therefore, finding new ways for professional musicians to get their performances to people has never been more important.
This is what the EBU Director General had to say about the performance:
"Music and musicians have continued to play an important role in peoples' lives during the pandemic, with people regularly turning to online performances as a source of comfort and hope. This unique recording garnered incredible support across our membership, and I would like to thank all those involved. In bringing together the broadcaster orchestras of Europe in this the 70th years of the EBU we look forward to brighter times ahead."

Noel Curran, EBU Director General
Te Deum, the 'Eurovision Theme'
Listen to their recording here:
Te Deum is a Latin hymn with over 1,500 years of history behind it. It has been set to music numerous times, with its perhaps most famous depiction Charpentier's late 17th-century version. This is the version that has been used here. Cuts and opening shots in Eurovision also use it, so every Eurovision fan will be familiar with this song.
Many of the orchestra members shown here, from all over Europe, recorded this alone or in small groups. Nevertheless, thanks to their talents and the EBU curation team, the result is a high quality expression of the EBU's support and solidarity for music programming in these difficult times.
An orchestra used to be a traditional part of the Eurovision Song Contest, provided by the host country to perform backing music for entrants should they require it. In 1999, the EBU dropped the requirement for an orchestra to be provided, and it has not been used as part of the contest since.
What do you think of the EBU's new recording of 'Te Deum'? How should the EBU further support orchestras? Let us know @ESCXtra