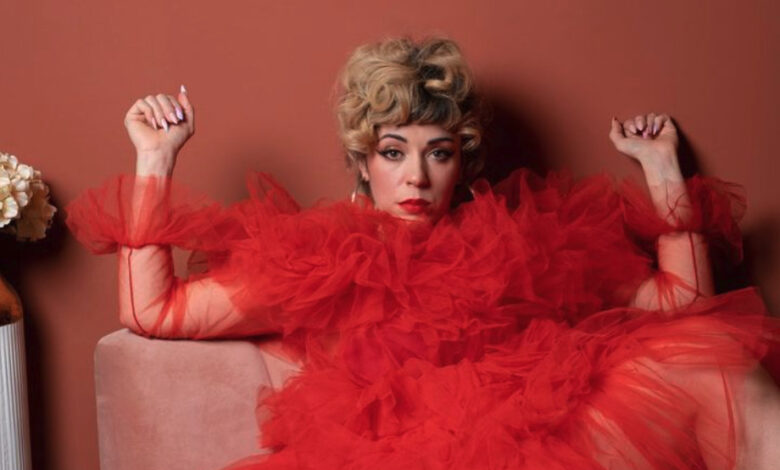 When Sweden hosted in 2013, Portugal did not participate. When Sweden hosted in 2016, Portugal did not participate either. But the curse has been broken! Portugal's broadcaster RTP has confirmed that they will participate in the Eurovision Song Contest in 2024, which will be hosted in Malmö, Sweden!
Similar national final
For their song selection, Portugal sticks with the national final the fans are already familiar with: Festival da Canção. RTP has the right to invite 14 artists from the country to participate, and another 6 entries will be selected from the submitted songs. Thus, Festival da Canção 2024 will feature 20 songs in total. Get your rankings ready!
According to RTP, the song submission has opened today and will stay open until October 15th, 2023. All people with a Portuguese nationality, or those without a Portuguese nationality living in Portugal, are welcome to apply.
Portugal in Eurovision 2023
Mimicat won Festival da Canção 2023 with "Ai Coração" and represented Portugal in Liverpool this year. She reached 9th place in the First Semi-Final, continuing the country's qualification streak since 2019. In the Grand Final, "Ai Coração" ended in 23rd place with 59 points.
Are you excited about Portugal's participation? What kind of song are you expecting from them? Let us know! Be sure to stay updated by following @ESCXTRA on Twitter, @escxtra on Instagram, @escxtra on TikTok and liking our Facebook page for the latest updates! Also, be sure to follow us on Spotify for the latest music from your favourite Eurovision acts.