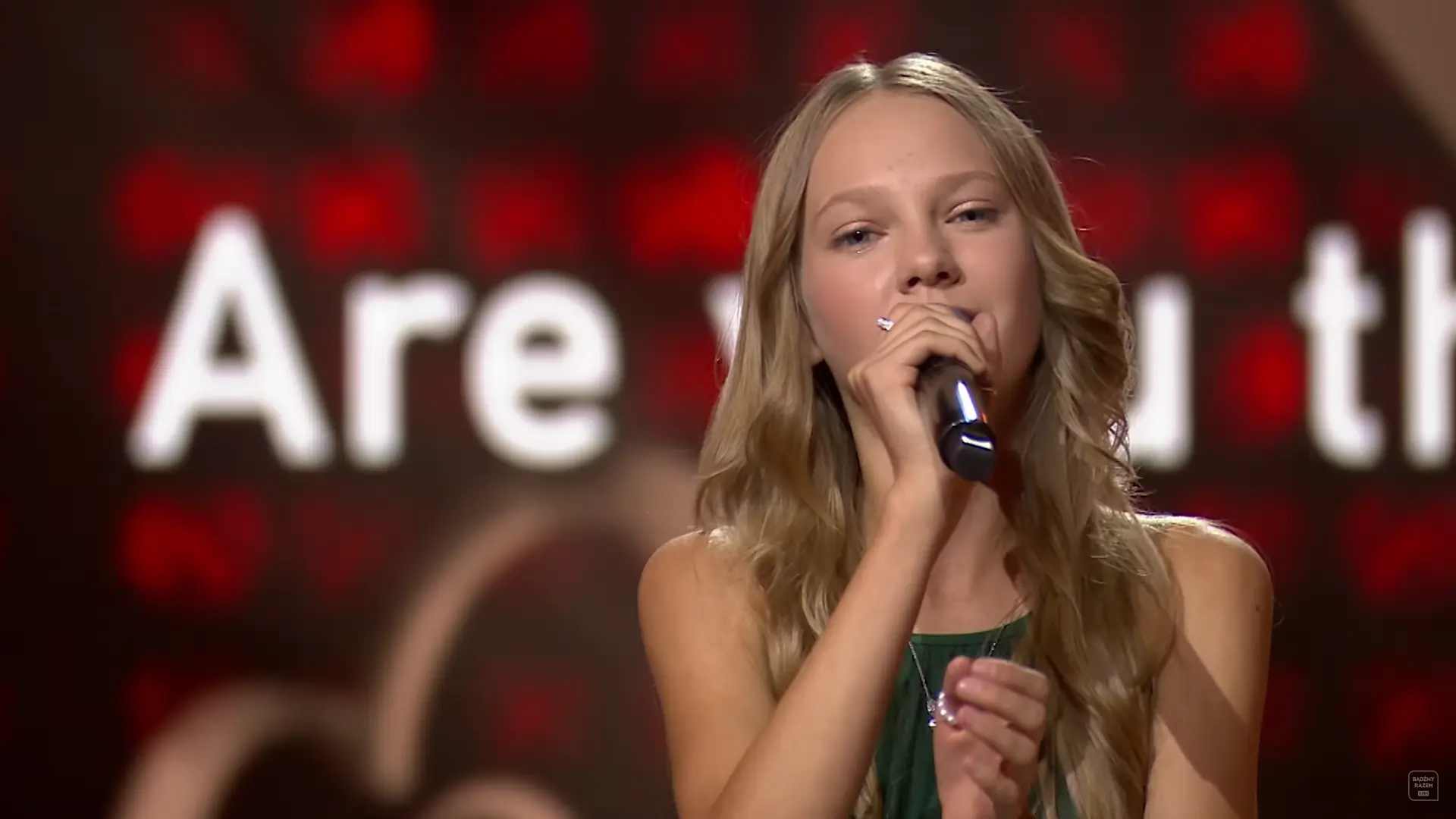 The 12-year old singer was chosen by the Polish public for Junior Eurovision which is taking place in Nice on November 26th
We have another Junior Eurovision participant.
This week, Poland had their national selection, Szanza na Sukces, who determines which young artist the country chooses to represent them. And this year, the televoters chose Maja Krzyżewska with the pre-written song I just need a friend.
The Polish selection proces
Poland chooses their representative at Junior Eurovision through Szanza na Sukces. First, three semi-finals are held where five singers are selected to go through to the final. In the final this year, the hopeful singers had to cover randomly selected songs from the 21st century (Krzyżewska covered Photograph by Ed Sheeran). The jury and the viewers then have to decide who goes through to the super-final. The viewers and the jury have 50-50 voting power during this round.
In the super-final, the two finalists will sing the song specifically written for Junior Eurovision. In this round, only the viewers get to decide who will be the winner. The jury has no power here!
This year, Krzyżewska and Leon Olek passed on to the super-final. Ironically, Olek actually won the first round thanks to jury votes, but Krzyżewska ended up winning all in all. You can see and hear her performance right here:
Poland in Junior Eurovision
Poland has entered the JESC nine times and was the first country to win twice in a row (2018 and 2019). In 2022, Laura placed 10th out of 16 with To the moon, which was Poland's worst Junior Eurovision result since 2003 and 2004 where they placed last both years. Maybe Krzyżewska can bring the contest to Poland again?
What do you think of  Krzyżewska's performance? Let us know in the comments! Be sure to stay updated by following @ESCXTRA on Twitter, @escxtra on Instagram, @escxtra on TikTok and liking our Facebook page for the latest updates! Also, be sure to follow us on Spotify for the latest music from your favourite Eurovision acts. Follow us on YouTube to see our reactions to everything Eurovision!