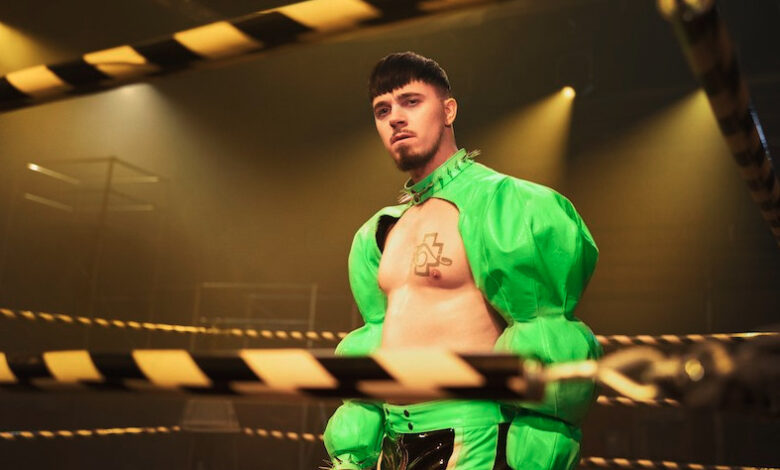 Finnish broadcaster YLE has announced that Uuden Musikiin Kilpailu 2024 will be held on 10 February, in the Nokia Arena in Tampere. Tickets are already sold out.
Venue upgrade
Nokia Arena in Tampere has a capacity of 15.000 and will be the largest venue to host UMK yet. The city has hosted UMK twice before, in 2020 and 2021. Tickets to the event sold out in less than an hour, proving that the move to the largest indoor arena of Finland was called for.
UMK does not only serve as the national final for Eurovision – it's also a platform for many new artists. While only one act can win the competition, each year, several other performers find their fame, in Finland as well as internationally. According to Anssi Autio, executive producer of the show, the move to Nokia Arena was possible due to UMK's reputation as a hit factory, and the increased popularity of Eurovision itself.
The artists
363 songs were submitted for UMK 2024, more than last year. Chairman of the UMK jury, Tapio Hakanen, claims that the increase is due to Käärijä's huge success. Furthermore, more well-known artists have submitted a song for the upcoming edition. Seven finalists will be participating in the live show – their names and songs will be announced a month in advance, on January 10. Hakanen has foreshadowed these performances, causing many Finnish and international fans to guess who they might be. There's a talented debut artist with a 90's dance song, a powerful song by someone with a wonderful voice, perhaps the best song of an indie favourite, a surprising duet of two very famous performers, an explosive rock anthem by a world-touring band, a very intense song from one of the most listened-to artists, and finally an uplifting club banger by a well-known artist making a comeback.
Who do you think will participate in UMK 2024? Let us know! Be sure to stay updated by following @ESCXTRA on Twitter, @escxtra on Instagram, @escxtra on TikTok and liking our Facebook page for the latest updates! Also, be sure to follow us on Spotify for the latest music from your favourite Eurovision acts, and on YouTube for reactions and exclusive interviews.