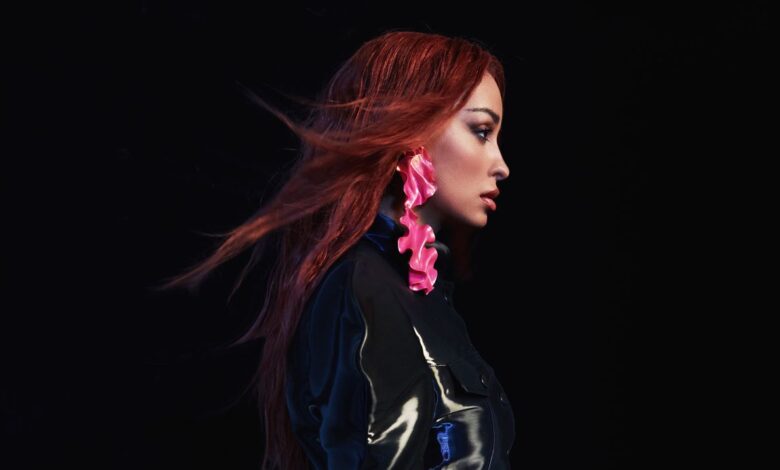 Eleni Foureira is back on stage and she might consider returning to the Eurovision stage at some point! Shortly after her big comeback show, Eleni Foureira said that she would be open to returning to Eurovision, this time for Greece.
Eleni Foureira is reborn!
Eleni returned to the stage for the first time last Saturday with a massive show in Athens. Following the birth of her first child and almost a year of abscence, the singer performed a sold-out show in Athens last Saturday. This embarked her 'Reborn Tour' which will include appearances across Greece as well as some European countries, including Spain and the Netherlands as of now.
Other than the major tour, Eleni also released her first single since 2022 titled "Oh Mami" featuring MC Daddy.
"I would gladly represent Greece"
Following the sold-out show, Eleni spoke to the Greek press and, among other topics, Eurovision was brought up! When she was asked whether she would return to Eurovision for Greece, she said that she would gladly do it.
I would gladly represent Greece, it's my country and I love it. If the proposal comes along, I will consider it.
Apart from her possible Eurovision comeback, Eleni was also asked her opinion on the Greek jury "controversy" this year. Even though she did not follow the contest closesly, the singer expressed her sadness on the Greek jury awarding 4 points to Cyprus saying that it definitely deserved the 12 points from them.
Do you want to see Eleni Foureira back on the Eurovision stage? Be sure to stay updated by following @ESCXTRA on Twitter, @escxtra on Instagram, @escxtra on TikTok and liking our Facebook page for the latest updates! Also, be sure to follow us on Spotify for the latest music from your favourite Eurovision acts. As well as YouTube to see our reactions to the news in the run up to the new Eurovision season.