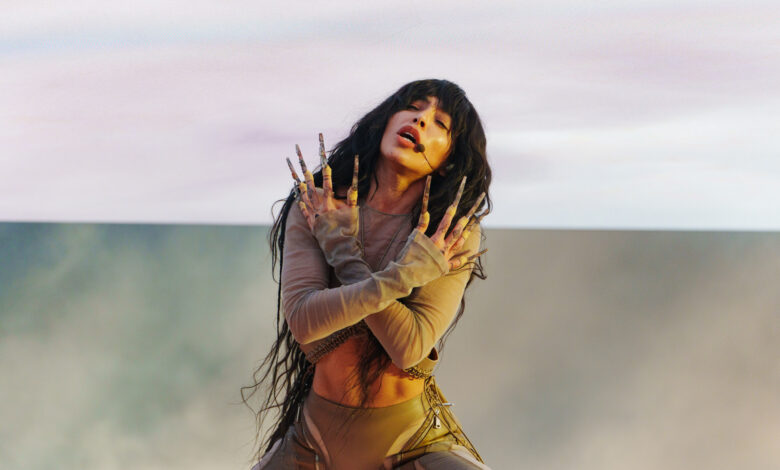 After her smash comeback in Eurovision 2023, eleven years after her first victory with "Euphoria", Loreen returns to Sweden with a collection of prizes and record breaks. Sweden triumphs by being the most successfull country in Eurovision after Millennium and at least 4 Swedish cities are expressing their willingness to bid for hosting the show in 2024.
Örnsköldsvik added into the list of the Eurovision potential host cities in 2024
Alongside with Stockholm, Malmö and Götheborg, Örnsköldsvik is the fourth city that expressed its interest in hosting the 68th edition of Eurovision Song Contest. Örnsköldsvik is located in Northern Sweden, has aprox. 30.000 inhabitants and it has shown its interest again in hosting Eurovision back in 2016. However, it seems that the city hadn't got the necessary amount of hotel rooms that Eurovision host cities use to have for the visitors. It has been suggested that cruise ships could've supported that attempt by providing rooms, but it was rejected at the end.
Örnsköldsvik is well known to Eurovision fandom
It's noteworthy that Örnsköldsvik was the first ever city to host the Winter Paralympics in 1976. Simultaneously, Örnsköldsvik is one of the host cities of Melodifestivalen, the Eurovision national final of Sweden. In this year's edition, the Second Chance Semifinal, was held in the Hägglunds Arena of Örnsköldsvik.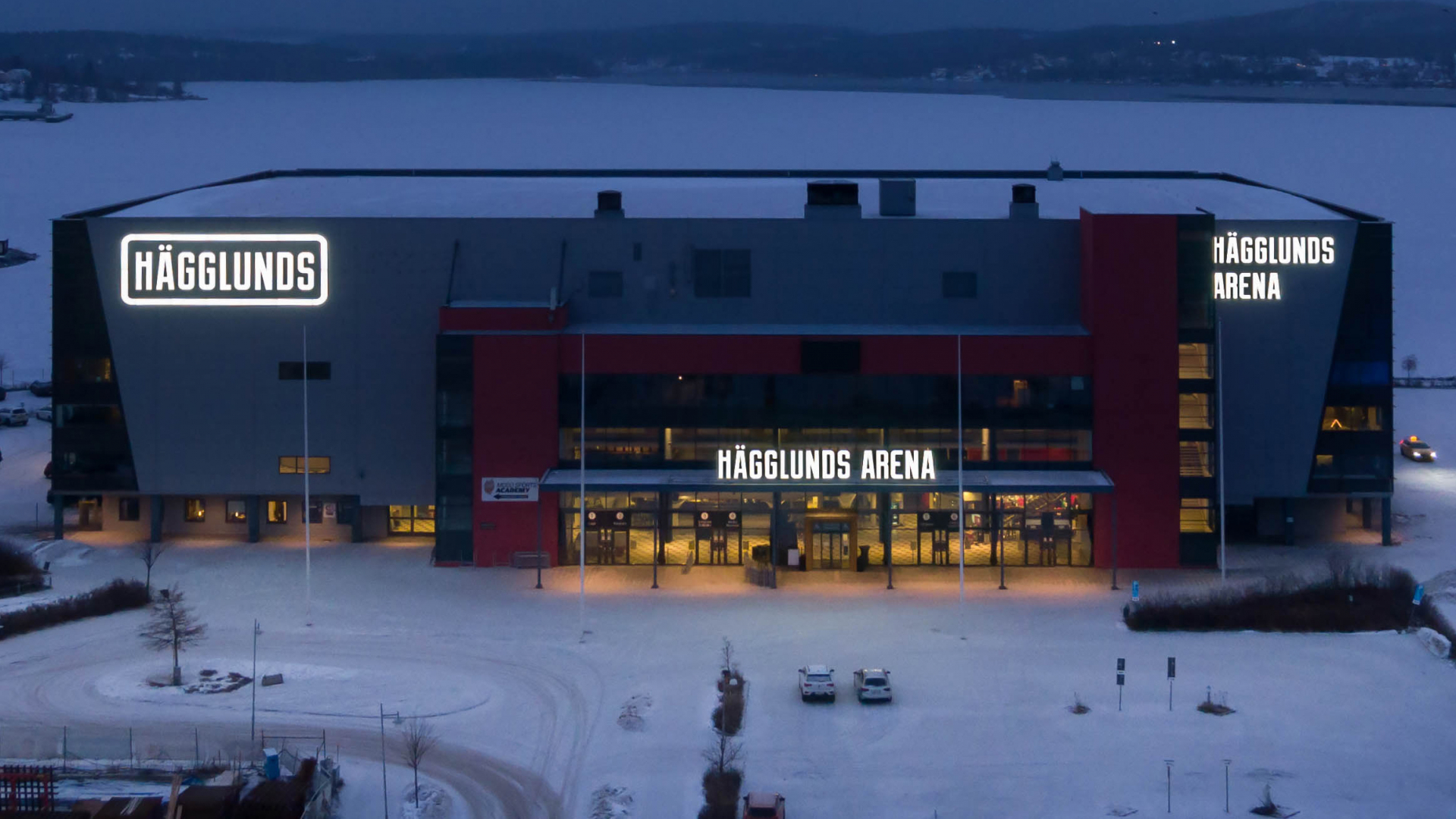 While the Swedish cities are expressing their willingness in hosting next year's shows, ESCXTRA would like to point out that Loreen managed to tie Ireland's 7 victories, to break the record of Johnny Logan (2 victories from the same leading singer), to become the only female winner who won the contest twice and finally, to passively break the ageism that pop artists are affected to and it's distinct within Eurovision as well, since none of the last 15 Eurovision winners, was up to 40 years old at the time of the victory.
Are you planning to see Eurovision 2024, live from the arena? Let us know! Be sure to stay updated by following @ESCXTRA on Twitter, @escxtra on Instagram, @escxtra on TikTok and liking our Facebook page for the latest updates! Also, be sure to follow us on Spotify for the latest music from your favourite Eurovision acts. As well as YouTube to see our reactions to the news ahead of Eurovision 2024.