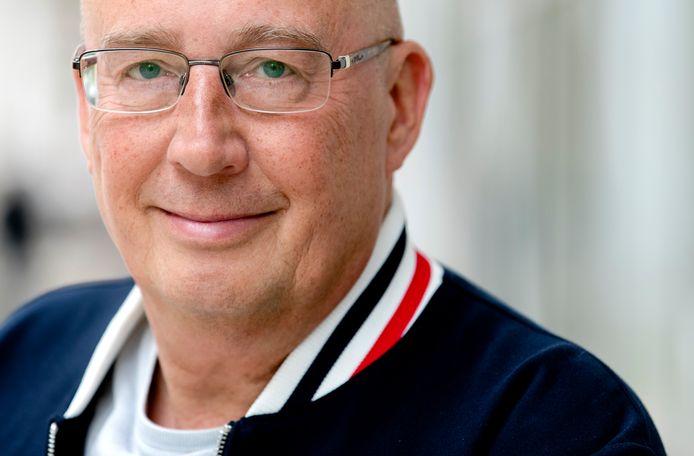 With this year's disappointing result for The Netherlands, Daniël Dekker points a critique towards the lack of guidance that Mia Nicolaj and Dion Copper got up to the contest
At this year's Eurovision Song Contest, The Netherlands' Mia Nicolaj and Dion Cooper failed to qualify for the final with their power-ballad "Burning Daylight". They placed 13th in the first semi-final, meaning they narrowly missed out. Now, Daniel Dekker, who used to be on the Dutch selection committee, speaks out about the way the duo was treated while preparing for the show in Liverpool.
"Unthinkable"
"In my time, it would have been unthinkable that those same artists would only perform at a pre-party, like in Barcelona, for the first time. We knew that artists as Anouk, Waylon, Ilse DeLange and Trijntje Oosterhuis could sing. But you also want to hear them perform the song. And with Duncan, who was less known to us, I went into the studio. Ilse, who mentored him, was there too. When I heard him sing "Arcade", I knew that it was good. More than good," Dekker said in an interview with story.nl on June 10th.
Mixed feelings
Due to the lack of guidance, Dekker was unsure if he even wanted to watch this year's contest: "I was on vacation when Eurovision was broadcast. And I wasn't sure if I wanted to watch. I had such mixed feelings about it." He adds that "what happened this year can never happen again".
AVOTROS to evaluate results
Following this year's result,Dutch broadcaster AVOTROS has announced that they will be evaluating what went wrong. This could lead to an entirely new selection proces. All we know is that they have confirmed Dutch participation when Eurovision goes to Sweden next year. The question now is – how will AVOTROS select who to represent the Netherlands?
What do you think about Dekker's critique? Do you agree? Let us know in the comments! Be sure to stay updated by following @ESCXTRA on Twitter, @escxtra on Instagram and liking our Facebook page for the latest updates! Also, be sure to subscribe to our YouTube channel for all our latest videos