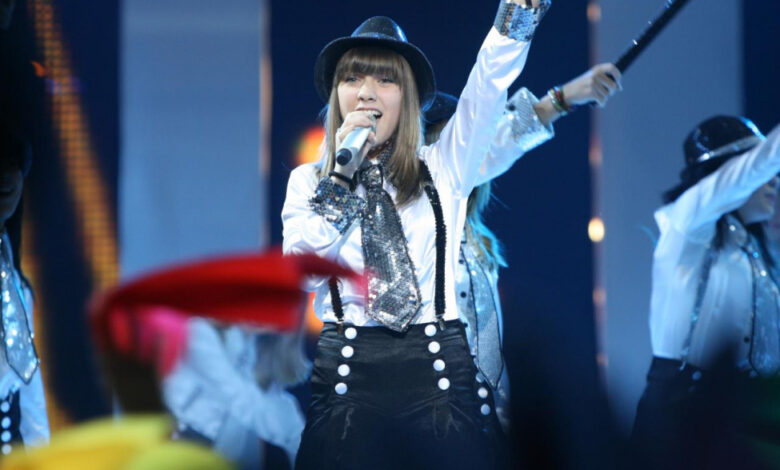 Romania joins Belgium, Denmark, Israel, Latvia, Lithuania, Moldova, Montenegro, Norway, Slovenia, Switzerland, and Wales as non-returning countries for the Junior Eurovision Song Contest this year.
Romania's last entry to the Junior Eurovision Song Contest was in 2009, with Ioana Bianca Anuța performing "Ai puterea în mâna ta" and finishing last with 19 points. Their best result was 4th in 2004 when Noni Răzvan Ene competed with the song "Îți mulțumesc". Romania were one of the original 16 countries to take part in the first ever Junior Eurovision Song Contest in Copenhagen, Denmark in 2003.
TVR confirmed to several sources that they will not be returning for the contest this year being held in Nice, France.
What do you think about Romania not returning to this year's contest? Let us know in the comments! Be sure to stay updated by following @ESCXTRA on Twitter, @escxtra on Instagram, @escxtra on TikTok and liking our Facebook page for the latest updates! Also, be sure to follow us on Spotify for the latest music from your favourite Eurovision acts. Follow us on YouTube to see our reactions to the news in the run up to the next Eurovision season.