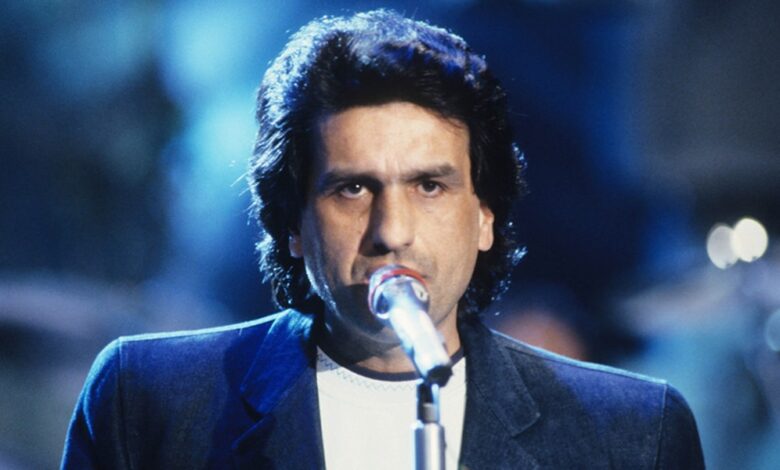 The winner of the Eurovision Song Contest 1990, Toto Cutugno, has passed away. Italy's second winner and an internationally acclaimed singer for his hit repetoire died at the age of 80 following a long and severe illness.
Born 7 July 1943, Salvatore "Toto" Cutugno was raised in La Spezia, Liguria. As a young musician, he played the drums and formed the band Toto e i Tati. Not long after, he became interested in disco and started the band Albatros with Lino Losito and Mario Limongelli. From this, Cutugno began songwriting and would eventually write songs for numerous artists, such as: Domenico Modugno, Joe Dassin, Dalida, Johnny Hallyday, Mireille Mathieu, Claude François, Gérard Lenorman, Paul Mauriat, Miguel Bosé, Luis Miguel, Fausto Leali, Peppino di Capri, Ricchi e Poveri, Fiordaliso.
Cutugno began his solo career in 1978 and continued writing, creating a number one hit for Adriano Celentano with "Soli". Having placed third at Sanremo in 1976 with "Volo AZ 504" as part of Albatros, Cutugno returned on his own and won in 1980 with "Solo noi". He then returned to the festival in 1983 with "L'Italiano", which became an international hit. He was a regular at the Italian festival, competing 13 times in total, placing second six of those times.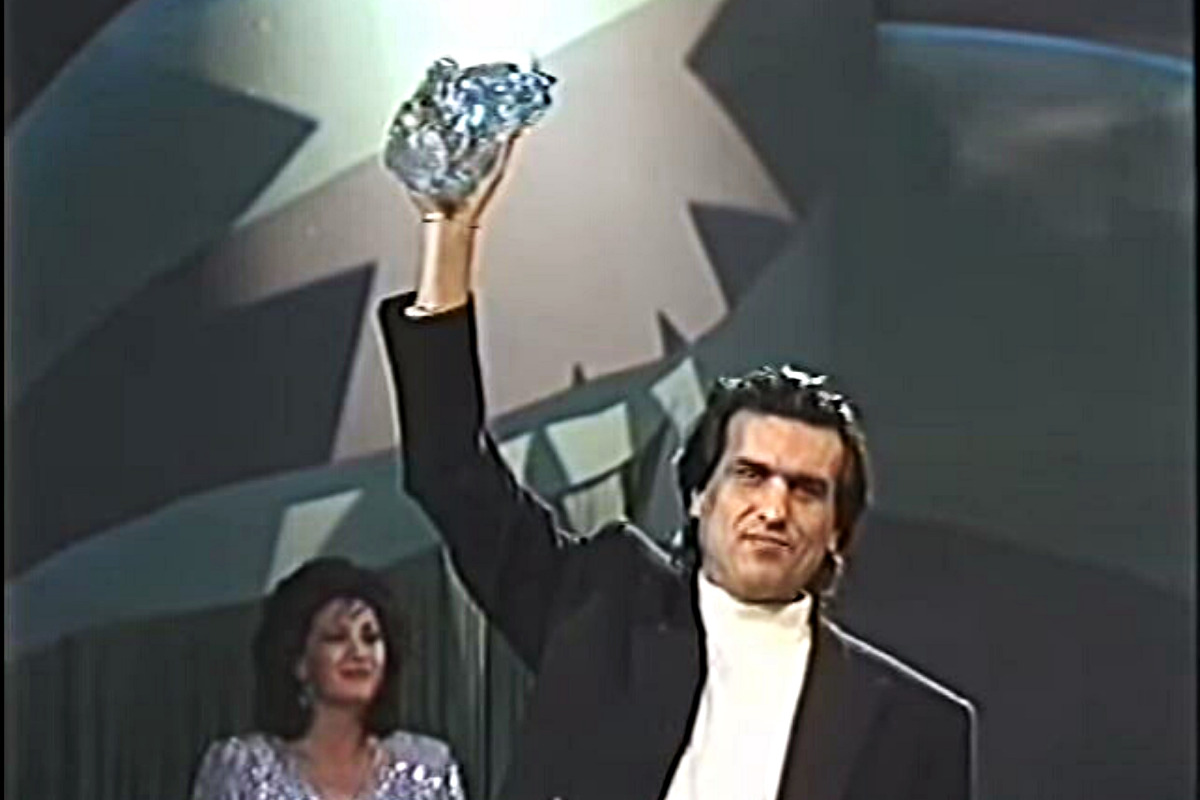 In Zagreb at the 1990 Eurovision Song Contest, Cutugno sang "Insieme: 1992" for Italy, winning with 149 points. He finished 17 points ahead of Joëlle Ursull from France and Liam Reilly Ireland, who tied for second with 132 points. Cutugno became Italy's second Eurovision winner, after Gigliola Cinquetti, whom he hosted the 1991 Eurovision Song Contest with in Rome. He remained Italy's last winner until Måneskin won in 2021.
Toto Cutugno died 22 August 2023 in Milan at the San Raffaele hospital due to prostate cancer. He is survived by his wife Carla and son Nico.