In an interview Finnish tabloid Iltalehti, producer of Finland's Eurovision selection show UMK, Anssi Autio reveals that broadcaster YLE plans to reveal details of next year's selection "before the end of September".
A drastic change in 2018
Broadcaster YLE altered their selection method last year when they opted to internally select Saara Aalto as their representative for 2018. The change of the UMK format meant that the show no longer consisted of individual entries. Instead, the public would vote on three possible songs that Saara would take to Lisbon.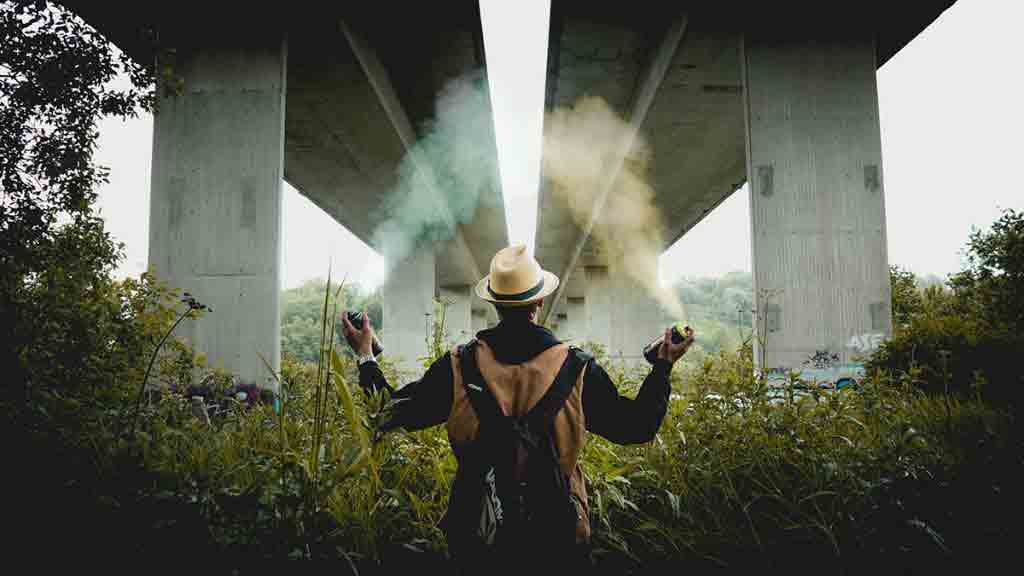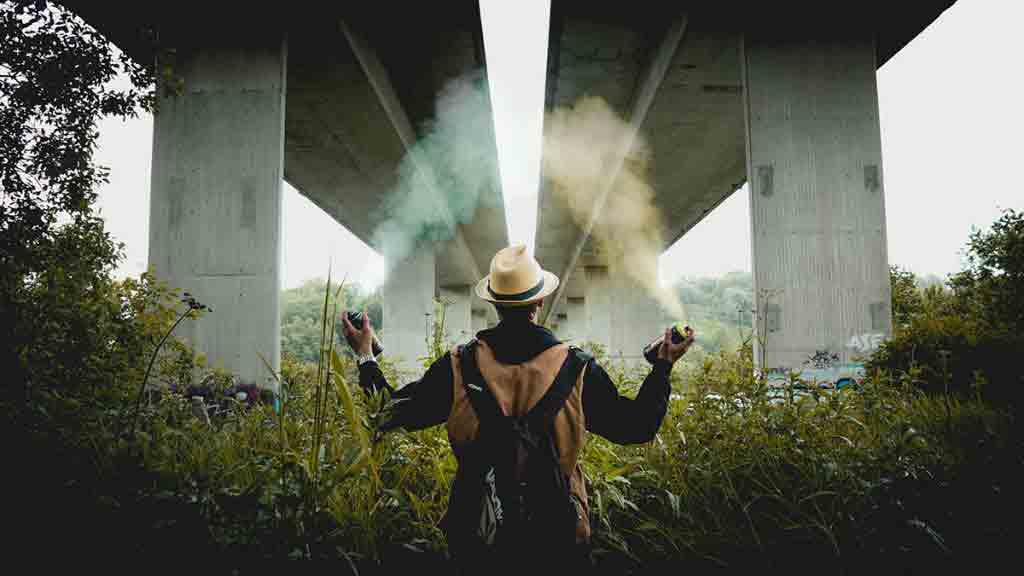 Broadcaster speaks out on 2019 plans
Following three consecutive years of unsuccessful qualifications during 2015 & 2017, the broadcaster hailed the format change a success when Saara successfully reached the grand final this year. Saara represented the country with 'Monsters' which won the national selection with 183 points.
Now after reports earlier in the summer that UMK will remain an "invitation-only" contest, UMK producer Anssi Autio reveals when we should expect some firm details:
We will have something to tell you by the end of September, possibly already by two weeks in [to September]. Pieces are starting to click into right places."

Iltalehti.fi

Who could be involved?
Fans have already started speculating who could represent Finland in 2019. Names include Mikael Saari, a firm favourite from previous national final appearances and former Nightwish member Tarja Turunen who teased a secret project earlier this summer.
Furthermore, rock band The Rasmus stated last year that the "200 million Eurovision viewers are quite tempting". Perhaps an internal selection could entice the band, who scored a massive European hit with In the Shadows back in 2003, to represent Finland?
---
What would you like to see happen in UMK this year? Let us know your thoughts and wishes via our social media pages @ESCXTRA!