Last time we reviewed Dino Jelusic's life, today it is Maria Isabel's turn. To date, she is still the youngest candidate to win the Junior Eurovision Song Contest. Let's refresh our mind and take a look at how she won the contest back in 2004 and how she lives her life today.
Throwback to Lillehammer 2004
The 2004 Junior Eurovision Song Contest took place in the Norwegian city of Lillehammer. About 18 countries took part, two more compared to the year before. The competition welcomed France and Switzerland as debutants. Among the 18 candidates, there was 1 9-year-old girl from Spain who managed to attract attention. She represented her country with the song "Antes muerta que sencilla". At the international final on November 20, 2004, Maria Isabel was 15th out of 18 countries. A favorable position! Luck was lost during the scoring. Spain received points from all other 17 participating countries. In addition, she also received the maximum score of 12 points 8 times. They came from Belgium, Croatia, Denmark, France, Poland, Romania, Sweden and Switzerland.
Life after winning Junior Eurovision
Child pop star
Her victory at the Junior Eurovision Song Contest gave Maria Isabel's musical career a very big boost. A few weeks before the final she already released her debut album "¡No me toques las palmas que me conozco!". She grew to be one of Spain's best-known child stars. Her winning song became a big hit in Spain and was later even promoted in Latin America. Because her song did so well, she was even allowed to tour the continent a year later in countries such as Argentina, Colombia and Puerto Rico. There, she promoted her album. Later in 2005, she performed as the interval act during the Junior Eurovision Song Contest in Hasselt, Belgium. The medley she brought included a new song coming from her second album "Pues va a ser que no" + her winning entry "Antes muerta que sencilla".
Introduction to the acting world
She got the lead role as herself in the movie "Ángeles S.A.". That same year, Maria Isabel released an album of the same name, which she promoted in 2008.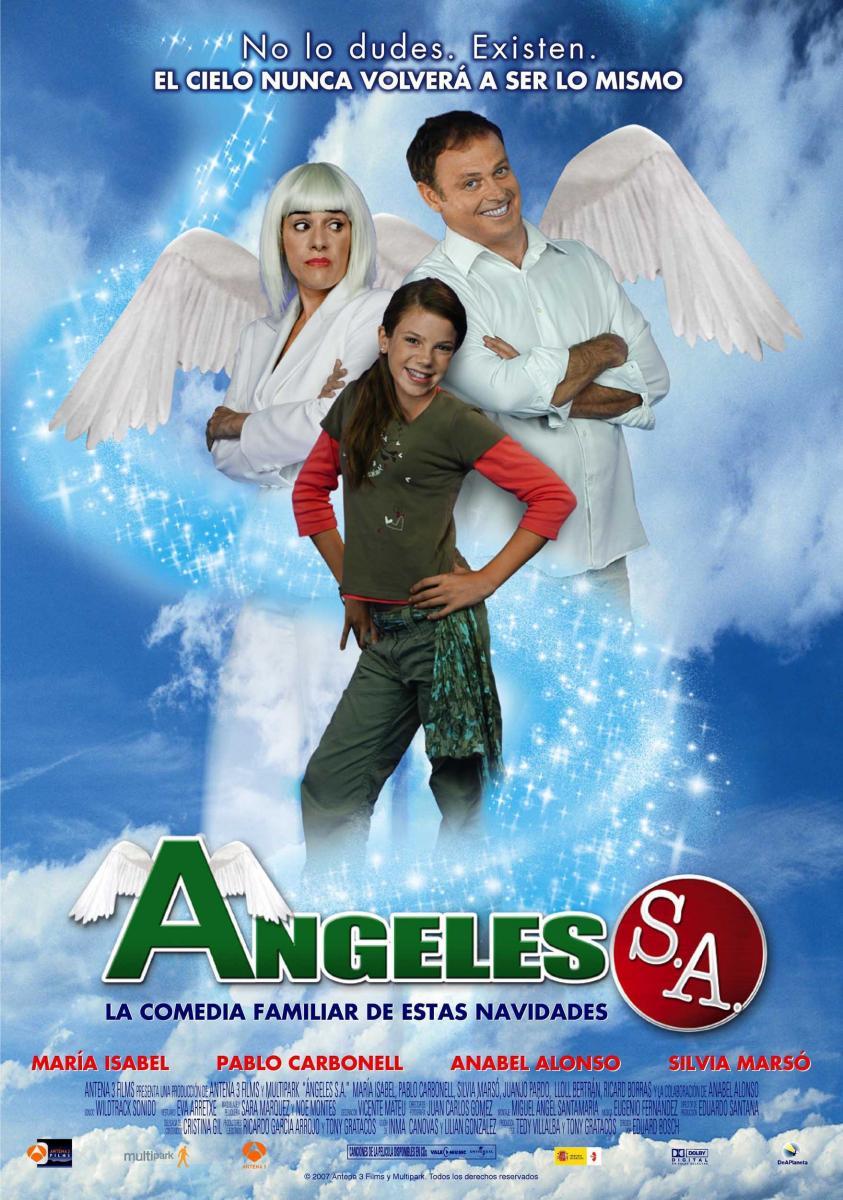 Attempt to go to the big Eurovision
You may remember. In 2016, Maria Isabel was one of the candidates to represent Spain at the Eurovision Song Contest in Stockholm. She took part in the Spanish selection with "La Vida Solo Es Una". She finished fourth in the competition. The winner was Barei with "Say Yay!"
After that, her musical career became a bit quieter. However, she released a new song last year. That is called "Tu Mirada".
Did you enjoy this article about Maria Isabel? We hope you did! Make sure to stay up to date with the latest news about Eurovision and Junior Eurovision at ESCXTRA.