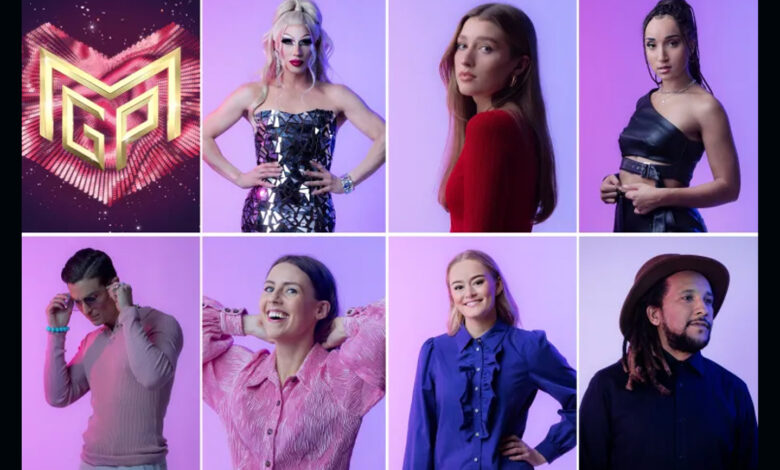 Norwegian broadcaster NRK has released seven songs due to compete in the third semi-final of this year's edition of Melodi Grand Prix. The next semi-final of Norway's national selection is due to take place this Saturday on January 28th.
Listen to all the songs at the link here
Melodi Grand Prix 2023 so far
Last year, the MGP format had pre-qualified finalists competing with qualifiers from a set of semi-finals. This year the format has been simplified, with three semi-finals and one Grand Final. After two semi-finals we so far have the following six finalists. Which three will join them for the grand final on February 4th?
Alessandra Mele – Queen of Kings
Ulrikke Brandstorp – Honestly
Umami Tsunami – Geronimo
Elsie Bay – Love You in a Dream
Jone – Ekko Inni Meg
Swing'it – Prohibition
What is your favourite semi-final 3 song from MGP this year? Let us know on social media by following @escxtra on Twitter, @escxtra on Instagram, @escxtra on TikTok and liking our Facebook page for the latest updates! Also, be sure to follow us on Spotify for the latest music from your favourite ESC and JESC acts.