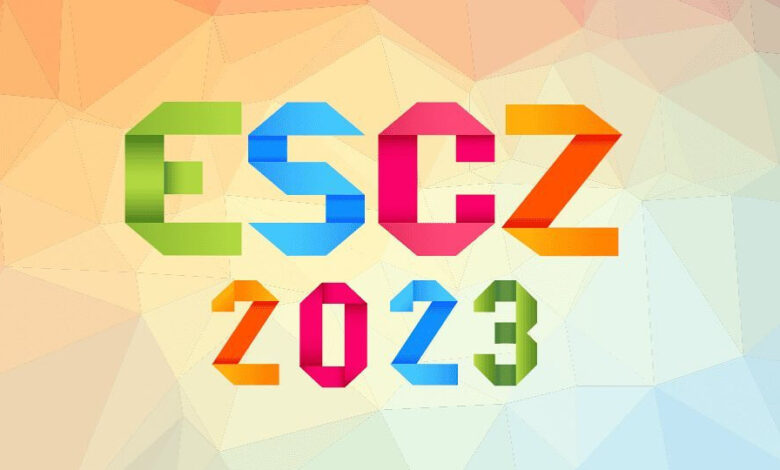 Europe, start voting now! The Czech Republic has just revealed the 5 competing song in its national final, and now you can vote for your favourite. Yes, you!
The songs:
In their first live televised national final in 15 years, the Czech Republic showcased the 5 songs that are in the running to represent the country in Eurovision 2023. The competing songs are:
Maella – "Flood"
Pam Rabbit – "ghosting"
Markéta Irglová – "Happy"
Vesna – "My Sister's Crown"
RODAN – "Introvert Party Club"
You can rewatch the show and songs here:
Voting
Have you picked your favourite? Then you can actually vote for it! The winning song will be chosen through 100% public voting consisting of 70% international and 30% Czech. You can vote via the Eurovision app or on www.escz2023.com.
The winner will be chosen next week, on the 6th of February!
Who are you hoping to see on the Eurovision 2023 stage for the Czech Republic? Let us know! Be sure to stay updated by following @ESCXTRA on Twitter, @escxtra on Instagram and liking our Facebook page for the latest updates! Also, be sure to subscribe to our YouTube channel to see our reactions to the news in the upcoming months.