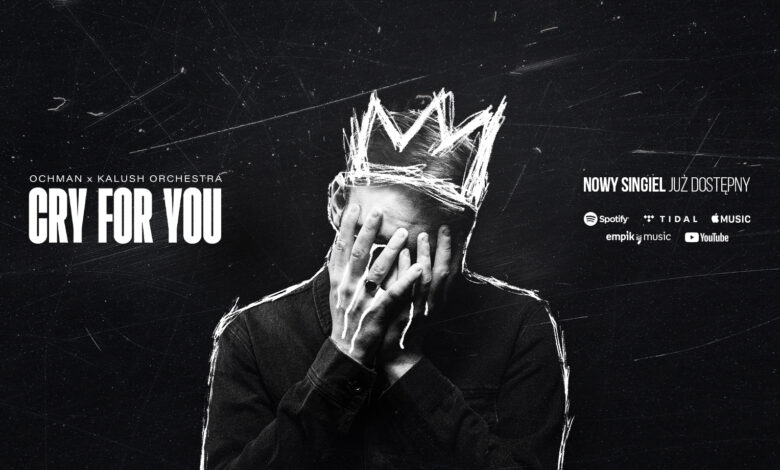 Krystian Ochman, who represented Poland in the Eurovision Song contest 2022, has released a song with the Eurovision 2022 winners Kalush Orchestra. The song is called "Cry For You".
"Cry For You" – a bilingual contribution
The song "Cry for you" was released a couple of days ago and is also available on Spotify.
Singing and rapping over drum machine beats and flute melodies, Ukranian Kalush Orchestra perform in Ukrainian whilst Ochman contributes to the song with English lyrics. The singers first met in last year's Eurovision Song Contest 2022 in Turin representing their respective countries.
The bond between Poland and Ukraine has only grown stronger as a result of the ongoing war. Now the two countries join together even musically thanks to this new collaboration between Eurovision 2022 Polish representant Ochman and the winners of the 2022 edition, Kalush Orchestra from Ukraine.
Listen to "Cry For You" by Ochman feat. Kalush Orchestra on Spotify below! You can also watch the official video on YouTube.
Are you a fan of Ochman's and Kalush Orchestra's new song "Cry For You"? Let us know! Be sure to stay updated by following @ESCXTRA on Twitter, @escxtra on Instagram, @escxtra on TikTok and liking our Facebook page for the latest updates! Also, be sure to follow us on Spotify for the latest music from your favourite Eurovision acts. As well as YouTube to see our reactions to the news in the run up to the new Eurovision season.