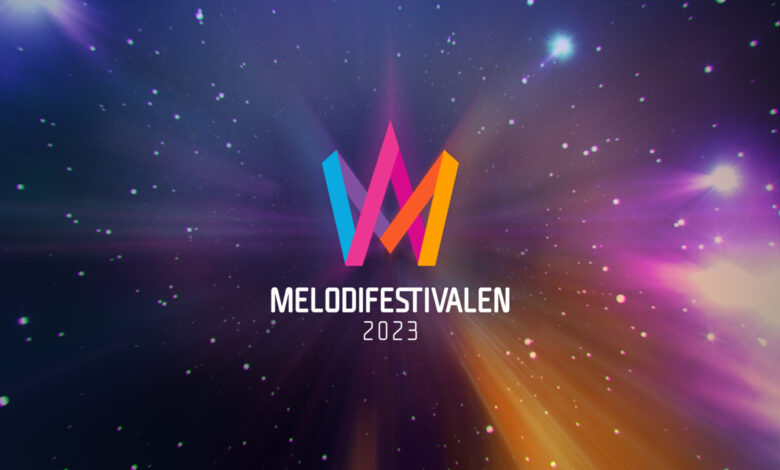 XTRA DECIDES sees the team here at ESCXTRA score the Eurovision national final songs, reviewing our winner. Follow us from here through to March 2023 as we make our choices for Eurovision 2023.
Sweden's Melodifestivalen kicks off tonight with the first of four heats. As before we will be picking our favourites from each of the heats before eventually choosing our favourite to win the contest.
The Scores
| Rank | | Total | 12s |
| --- | --- | --- | --- |
| 1 | Jon Henrik Fjällgren, Arc North feat. Adam Woods – Where You Are (Sávežan) | 92 | 5 |
| 2 | Tone Sekelius – Rhythm Of My Show | 76 | 1 |
| 3 | Eva Rydberg & Ewa Roos – Länge leve livet | 70 | 2 |
| 4 | Loulou LaMotte – Inga sorger | 58 | 0 |
| 5 | Elov & Beny – Raggen går | 35 | 0 |
| 6 | Rejhan – Haunted | 30 | 1 |
| 7 | Victor Crone – Diamonds | 26 | 0 |
The Reviews
Nick
Jon Henrik Fjällgren, Arc North feat. Adam Woods – Where You Are (Sávežan)
What happens if you give us some KEiiNO, but replace Alexandra with a male singer? Right, this is what you get. Dipped in some Swedish Sami sprinkles, this is the bop that Jon Henrik Fjällgren needs to get himself back into that Melfest spotlight. It's anthemic and it's something that would surely draw the attention in Liverpool. I mean, we've had KEiiNO, but the joik is still so foreign to everyone living south of… Malmö, really. Maybe this is the year Jon Henrik can finally step his gear up and bring us exactly that at Eurovision. Still, I prefer "En värld full av strider"…
Tone Sekelius – Rhythm Of My Show
Tone Sekelius is an influencer turned singer and I applaud her for it. She has definitely paid attention to what has worked well at Eurovision and Melfest recently. But where her song last year felt like a personal story, which got me excited to some extent, this feels more like ready made pop. It's very competent and should see her through in some capacity. It's giving me Chanel goes IKEA, but that's not a bad thing. She knows what she's doing and this is the next step in her career. I'll be cheering for Tone!"
---
What do you think of our decision? Let us know! Be sure to stay updated by following @ESCXTRA on Twitter, @escxtra on Instagram, @escxtra on TikTok and liking our Facebook page for the latest updates! Also, be sure to follow us on Spotify for the latest music from your favourite Eurovision acts.