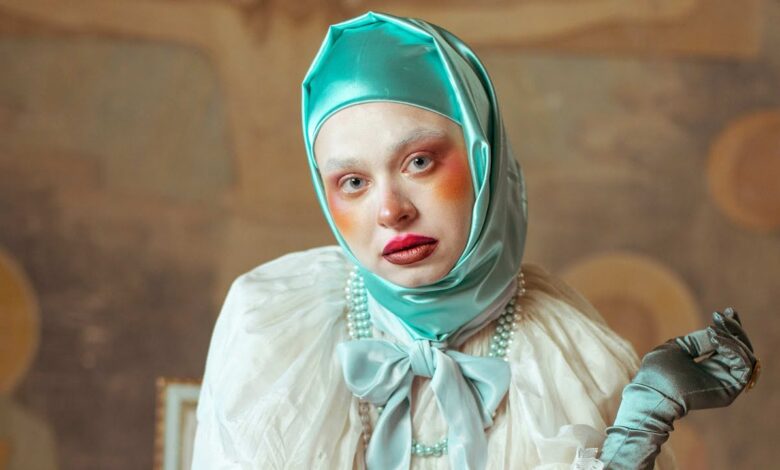 XTRA DECIDES sees the team here at ESCXTRA score the Eurovision national final songs, reviewing our winner. Follow us from here through to March 2023 as we make our choices for Eurovision 2023.
The Scores
| Rank | | Total | 12s |
| --- | --- | --- | --- |
| 1 | Vesna – My Sister's Crown 🏆 | 170 | 12 |
| 2 | Pam Rabbit – Ghosting | 140 | 2 |
| 3 | Rodan – Introvert Party Club | 128 | 1 |
| 4 | Maella – Flood | 62 | 0 |
| 5 | Markéta Irglová – Happy | 40 | 0 |
The Reviews
Nick
Prague 2024, anyone? Yeah, in all honesty, this is the first time this season I've felt the possibility of a song being a winner. This is the first song this season where I could see the credits rolling come May. Now, there's been a bit of backlash against this, mainly for the band having a Russian-born member whilst singing about Slavic sisterhood. Yeah, on first glance, one could have their doubts about that fact. But Vesna have gone out of their way to clarify their stance on the Russian invasion of Ukraine and in that respect, I see this song as a great example of sisterhood, standing up for eachother and supporting Ukraine in the war. Aside from all that… the song is just bloody marvellous!
Alyce
Wow! Please Czech Republic, do the right thing and pick this song!
This ticks all the boxes for me. Up-tempo, catchy without being annoyingly so, it's a song about female empowerment and is for the most part not in English.
Yes there has been a little bit of controversy in the fandom surrounding one of the group's members, but this shouldn't affect their chances too much. Most people watching Eurovision won't know anything about it anyway, and songs not in English are in a run of popularity at the moment.
This is going to stand out on the Eurovision stage in so many ways, and is by far the strongest song in this year's ESCZ, so you know what you need to do Czechia. If you want to keep your recent run going, you have to pick this.
---
What do you think of our decision? Let us know! Be sure to stay updated by following @ESCXTRA on Twitter, @escxtra on Instagram, @escxtra on TikTok and liking our Facebook page for the latest updates! Also, be sure to follow us on Spotify for the latest music from your favourite Eurovision acts.