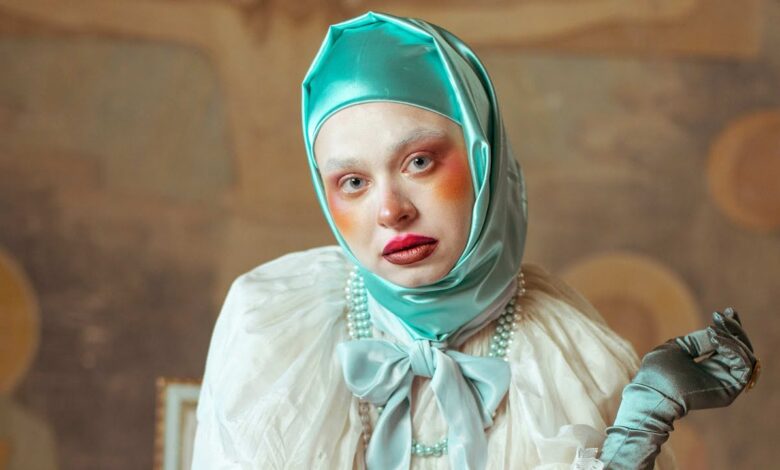 The European Broadcasting Union has confirmed the name change to Czechia on all of their platforms. Up until now, the country had been known as Czech Republic. The change had been in the making for a couple of years already.
Czechia or Czech Republic?
The debate around the name of the central European country isn't new. After the Velvet Divorce, which saw Czechia and Slovakia split up, back in 1993, it took a while for an official short name to be established. The country was in need of an official translation to the Czech names Česká republika and Česko. With Česká republika being used the most in the country itself, Czech Republic was soon used as the primary international name. Only recently, the short Česko became an acceptable, used version. Around 2013, Czech President Miloš Zeman aimed to make Czechia the official short translated name of the country, as an alternative to the longer Czech Republic. Ever since 2016, official institutions have accepted and adopted the name.
The EBU are definitely not the first organisation to adopt the official short name of the country, as the process was started years ago. First, many organisations accepted Czechia as an official alternative to Czech Republic. The International Ice Hockey Federation (IIHF) became the first sports organisation to primarily use the new name. They did so in late 2021. Other sports, such as hockey, baseball, rugby and football followed last year. With the United Nations, NATO and World Bank joining in 2022, the name Czechia became even more widespread.
On 10th February 2023, the EBU became the next organisation to adopt the new name. On Eurovision.tv, the country now bears the name Czechia. Therefore, ESCXTRA.com will also adopt the name Czechia going forward.
Not the first name change at Eurovision
The change for Czechia is definitely not the first time a country changes its name in Eurovision. Many will remember the change from Former Yugoslav Republic of Macedonia to North Macedonia back in 2019. After the Prespes Agreements between the governments in Athens and Skopje, North Macedonia became the new name of that country. The Netherlands also adopted its official name, instead of Holland. This was first done to avoid confusion with Poland, but the name Holland was dropped officially in 2020.
In Liverpool, Czechia will see its first ever entrant under the new name. VESNA will represent the country with their song "My Sister's Crown". Like Delegation member Ahmad Halloun said on Twitter: We Are Domi therefore becomes the last Czech Republic entrant, with VESNA being the first from Czechia.