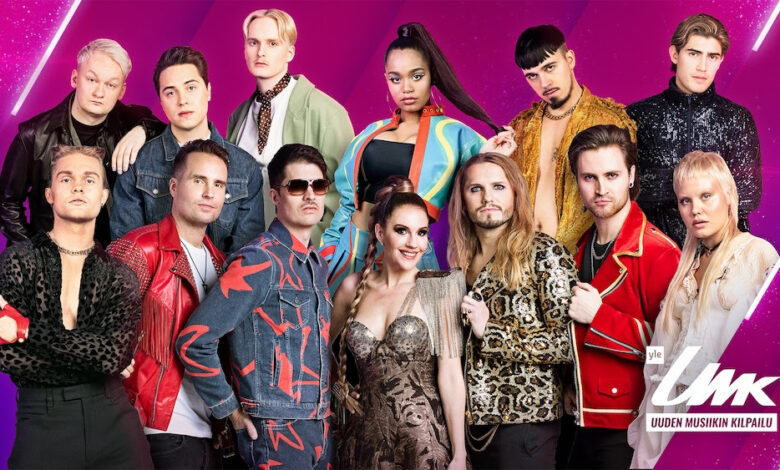 Will Finland be Cha CHa Cha'ing or will they have No Business on the Dancefloor this year?
With less than two weeks until Finland chooses it's representative for Eurovision, national broadcaster Yle has announced the running order for their national selection show UMK. Popular Finnish singer Robin Packalen will kick the night off and the equally popular band Portion Boys will be closing the show.
The show will be held in Lomogo, in the Finnish city of Turku. Seven acts will perform their song on the 25th of February, and one of them will be crowned the winner with the help of an international jury (25% of the votes) and votes of the public (75%).
Who would you like to see represent Finland at Eurovision 2023? Let us know! Be sure to stay updated by following @ESCXTRA on Twitter, @escxtra on Instagram and liking our Facebook page for the latest updates! Also, make sure you follow us on Spotify for the latest music from your favourite Eurovision acts.