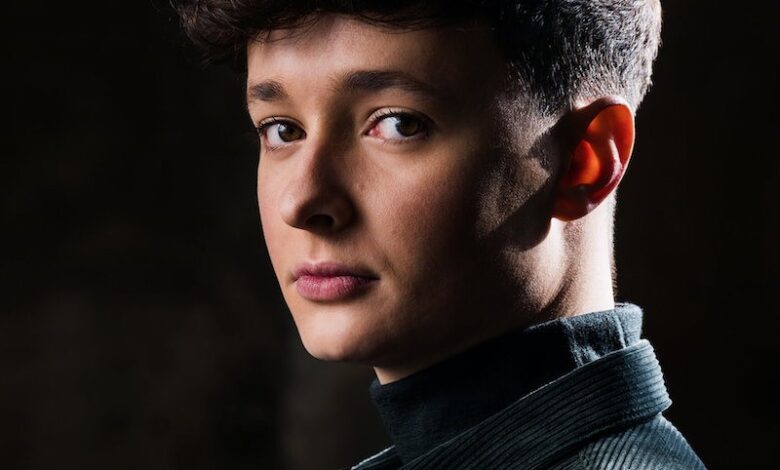 Earlier this month, Swiss broadcaster SRF revealed that Remo Forrer will be representing Switzerland in Liverpool. As previously reported, the song will be revealed on March 7th. Ahead of the release, Remo has shared a short teaser of the entry.
Voice of Switzerland winner
At 21 years of age, the hopes of Switzerland at this year's Eurovision will rest upon this young singer. He won the third season of the Voice of Switzerland in 2020, so he already has experience with musical television shows. He also won the show "Zeig uns Deine Stimmel" (Show Us Your Voice) last year.
He may only be 21, but he is ready for what lies ahead. "I can not only deliver under pressure, I also like to do it," he says about himself.
"The song means a lot to me. It definitely has catchy tune potential and has been following me around for months. And it demands everything from my voice, it goes from very low to very high."

Remo Forrer, on his song
You can watch the teaser here.
Switzerland in the Eurovision Song Contest 2022
Switzerland won the first ever Eurovision contest in 1956 with Lys Assia. They also won in 1988, where Celine Dion took the crown.
Last year, Marius Bear and his emotional ballad, 'Boys Do Cry', became the 62nd appearance of Switzerland in the Eurovision Song Contest. During the contest in Turin, Switzerland qualified from the first Semi-Final in 9th place. Following an emotive performance in the Grand Final, Marius achieved a respectable 17th place with 78 points.
What do you think about the teaser? Let us know! Be sure to stay updated by following @ESCXTRA on Twitter, @escxtra on Instagram, @escxtra on TikTok and liking our Facebook page for the latest updates! Also, be sure to follow us on Spotify for the latest music from your favourite Eurovision acts. As well as YouTube to see our reactions to the news in the run up to the 2023 Eurovision season.