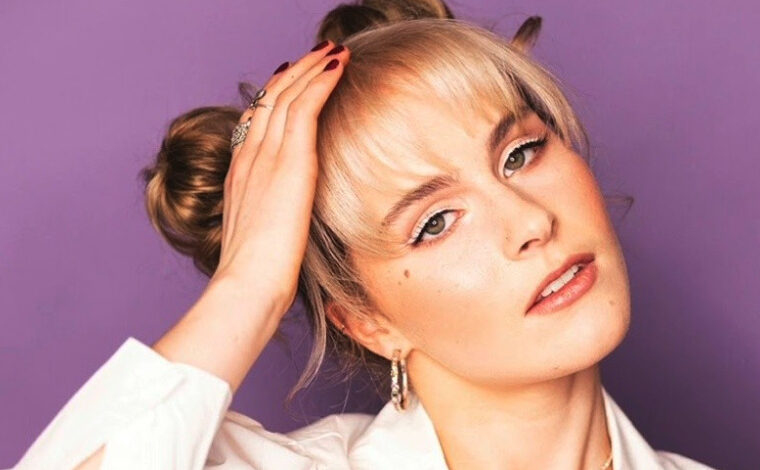 XTRA DECIDES sees the team here at ESCXTRA score the Eurovision national final songs, reviewing our winner. Follow us from here through to March 2023 as we make our choices for Eurovision 2023.
Tonight Iceland chooses their Eurovision 2023 entry through their Söngvakeppnin national selection. Five acts remain after the two semi-finals earlier. Diljá with 'Power' is our choice to win the final, with eleven of us picking it it as our 12 points favourite. Let's see what happens!
The Scores
| | | Scores | Twelves |
| --- | --- | --- | --- |
| 1 | Diljá – Lifandi inni í mér / Power 🏆 | 140 | 11 |
| 2 | Sigga Ózk – Gleyma þér og dansa / Dancing Lonely | 105 | 1 |
| 3 | BRAGI – Stundum snýst heimurinn gegn þér / Sometimes the World´s Against You | 80 | 1 |
| 4 | Celebs – Dómsdagsdans / Doomsday Dancing | 78 | 0 |
| 5 | Langi Seli og Skuggarnir – OK | 23 | 0 |
The Reviews
Alex
Iceland are a great example of a country that sends songs that reflect their culture. Even though their last few entries have sounded so different, one thing they have in common is that they all sound like what you'd expect from Icelandic music. 'Power' continues this, combining moments of fragility with real… well, power! Diljá's vocal is incredible, and this could be a real standout moment in May if it's chosen!
Lisa
So far 2023 is lacking a fun, radio-friendly pop number. Thankfully, Iceland have answered the call! Dilja delivers a strong vocal for a commerical track, very reminiscent of Becky Hill's back catalogue. 'Power' lives up to its title with the early build into the dubstep break that takes it into the gear it needs. Hopefully I will be adding this into my top 10 ranking after tonight!
---
What do you think of our decision? Let us know! Be sure to stay updated by following @ESCXTRA on Twitter, @escxtra on Instagram, @escxtra on TikTok and liking our Facebook page for the latest updates! Also, be sure to follow us on Spotify for the latest music from your favourite Eurovision acts.