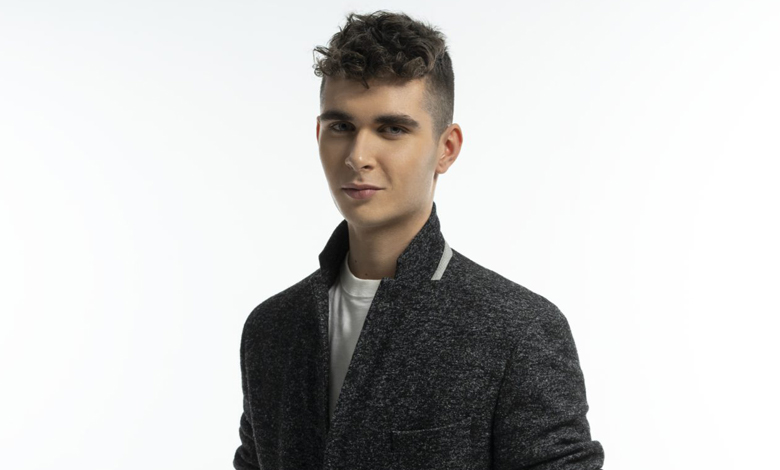 The Greek entry for the 2023 Eurovision Song Contest has been released. This afternoon, ERT premiered 'What They Say' performed by Victor Vernicos.
Victor was internally chosen by ERT in a decision made by a specially selected jury and audience panel. He was chosen from a pool of over 3,000 applicants and successfully beat competition from six other shortlisted acts. 'What They Say' was written and produced by Victor himself more than a year ago.
Victor has Greek and Danish roots and has been performing since four years old. At only 16, Victor will be the youngest ever musician to perform on a Eurovision stage. He will perform the entry in the 2nd semi final on Thursday 11th May.