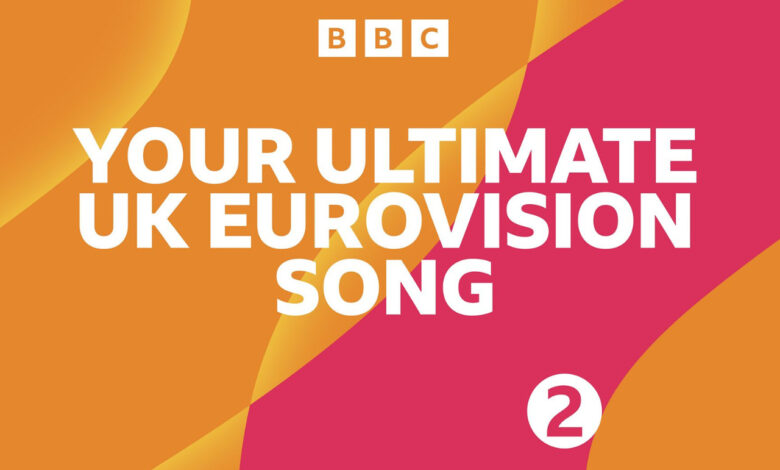 What's your favourite UK Eurovision entry? Have a think about it, because Radio 2 have launched a vote to decide on the "ultimate" British song!
Celebrating Eurovision
With just a matter of weeks before the contest begins, the radio station believes it's the perfect time to build excitement by celebrating previous entrants for the United Kingdom.
As of today, voting has opened for the public to decide on their favourite local entry. Click here to cast yours!
You have until Thursday 11 April to send in your 5 votes, with the countdown being hosted by Steve Wright on BBC Sounds from Monday 24 April before being broadcasted on Saturday 13 May before the grand final.
And, it seems like there is more content on the way according to Head of Radio 2, Helen Thomas:
"Radio 2 is presenting a feast of coverage to celebrate Eurovision 2023, and as our listeners are huge Eurovision fans, we can't wait to find out which song will be voted their all-time favourite UK entry. With a wealth of incredible performances from across the decades, this vote is a perfect opportunity for us to celebrate some of the music and memories that have made Eurovision such an iconic event."

Helen Thomas, Head of Radio 2
In addition, presenter Steve Wright says:
"Radio 2's listener vote features all the UK Eurovision songs the British public has never been able to vote for before, because we aren't allowed to vote for our own entry… until now! There's bound to be a tough competition, with more drama than a key change in the final chorus, but we'll finally discover the nation's favourite ever UK Eurovision song! So cast your votes now and let's get the Eurovision party started."

Steve Wright, Radio 2 DJ
With a weekly audience of 14.29 million, Radio 2 is the ideal station to celebrate memories of the Eurovision Song Contest in the run-up to this year's show being hosted in Liverpool.
The UK in Eurovision 2023
Mae Muller will be representing the UK on home soil at this year's Eurovision Song Contest. The 25-year old will perform "I Wrote A Song" after her participation was confirmed by Zoe Ball on her BBC Radio 2 show.
Which UK Eurovision song is your favourite? Let us know in the comments!
Be sure to stay updated by following @ESCXTRA on Twitter. As well as @escxtra on Instagram and liking our Facebook page for the latest updates! Also, make sure you subscribe to our YouTube channel to see our reactions to the news in the upcoming months.