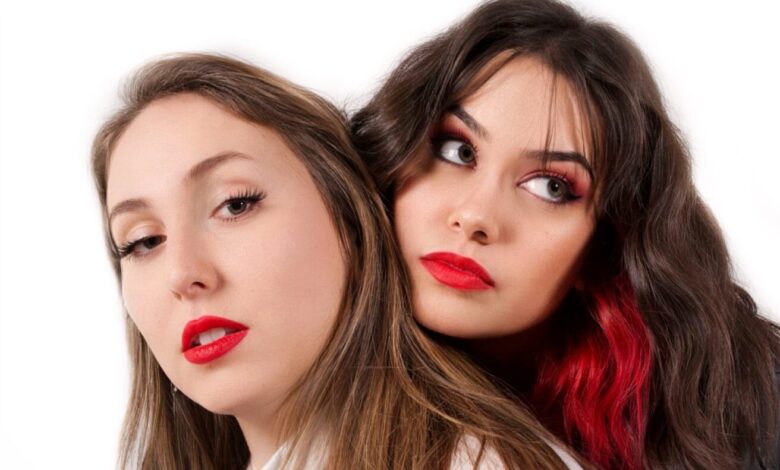 Last night, PrePartyES 2023 concluded in Madrid. One of the larger pre-parties, 27 of this year's 37 representatives performed as part of two nights of programming. Last night also saw four of this year's entrants perform their entry live for the first time.
Last night, over 30 acts are performed at the Sala La Riviera in Madrid. The show was broadcast live on YouTube and was hosted by Victor Escudero, Surie (United Kingdom 2018) and Ruslana (winner of Eurovision 2004).
The following four entries were performed life for the first time:
🇦🇲 Armenia: Brunette – Future Lover
🇦🇺 Australia: Voyager – Promise
🇦🇹 Austria: Teya & Salena – Who The Hell Is Edgar?
🇳🇱 the Netherlands: Mia Nicolai & Dion Cooper – Burning Daylight
You can watch the full show via eurovision-spain.com's YouTube channel.
About PrePartyES
This year marked the seventh consecutive year of Madrid's pre-party. Across two days, the Sala La Riviera hosted around 30 acts from Eurovision past and present. While Friday (April 7) saw a selection of previous Eurovision acts perform for the Welcome Party, Saturday (April 8) featured 27 of this year's Eurovision acts perform.
Madrid's is one of a string of Eurovision 'pre-parties' that take place in the month leading up to the contest, including the following:
🇪🇸 Barcelona – Barcelona Eurovision Party (March 25)
🇵🇱 Warsaw – Polish Eurovision Pre-Party (April 1)
🇮🇱 Tel Aviv – Israel Calling (April 3)
🇪🇸 Madrid – PrePartyES (April 7-8)
🇳🇱 Amsterdam – Eurovision in Concert 2023 (April 15)
🇬🇧 London – London Eurovision Party 2023 (April 16)
Be sure to stay updated by following @ESCXTRA on Twitter, @escxtra on Instagram, @escxtra on TikTok and liking our Facebook page for the latest updates! Also, be sure to follow us on Spotify for the latest music from your favourite Eurovision acts, as well as YouTube to see interviews and reactions to the news in the run up to the Eurovision Song Contest 2023!