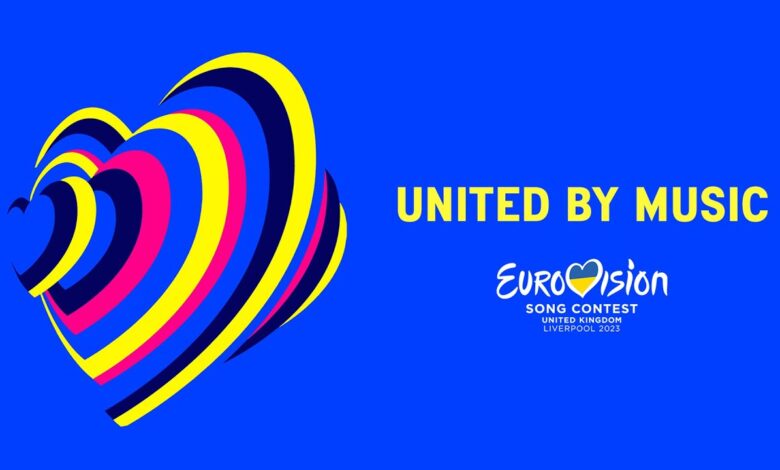 There will be two special shows by the BBC showcasing the contest. Jason Manford, Chelcee Grimes and Fleur East are set to host the Eurovision special programmes.
Manford is a well known comedian, while Grimes is a singer-songwriter and East a musician. Little Gem and Shearwater Media are producing the shows Eurovision Calling: Jason and Chelcee's Ultimate Guide and Eurovision: Everyone's A Winner.
"As a glory-hunting latecomer to the Eurovision phenomena, I'm fascinated to speak to the people who create it, perform in it and most of all who love it! And discover why it means so much to so many people around the world and why is it considered the greatest show on Earth."

Jason Manford
The Eurovision Calling will feature archival footage and interviews showcasing the long story of how the Eurovision Song Contest has become the major international contest it is today. As with all Eurovision specials, there will be tons of clips from the many years of the contest.
Everyone's A Winner is going to be an omage to the top twenty songs that came close to winning the contest. It will also show the triumphs of artists that became successful in the music industry but weren't on top of the scoreboard.
"Me and my mates have always loved Eurovision, I've been to many Eurovision parties over the years, so it's boss to be able to make a documentary about it and meet some of the stars of the show, both in front of and behind the camera".

Chelcee Grimes
Many guest appereances will be made, such as Paul Jordan, Dean McCullough, Owain Wyn Evans, Scott Mills, Claire Sweeney, Lauren Layfield and Tia Kofi. Eurovision UK veterans SuRie and Duncan James of Blue will stop in as well as Sam Ryder, the 2022 runner up and Katrina Leskanich of Katrina and the Waves, the 1997 winner.
For lots of fun facts, interviews, archival footage and Eurovision clips watch the shows on BBC One and BBC iPlayer. Eurovision Calling will premier Monday 8th May with Everyone's a Winner to be shown on Friday 12th May.
"I'm so excited to be hosting my own pre-Eurovision party in Liverpool, celebrating some of the songs that didn't quite win, but still went on to become massive hits around the world.  This is a top twenty countdown with a real difference, including tracks we all know and love, plus a few surprises." 

Fleur East
Watch the most recent UK Eurovision winner Katrina and The Waves below. Will you be tuning in for the Eurovision special shows?