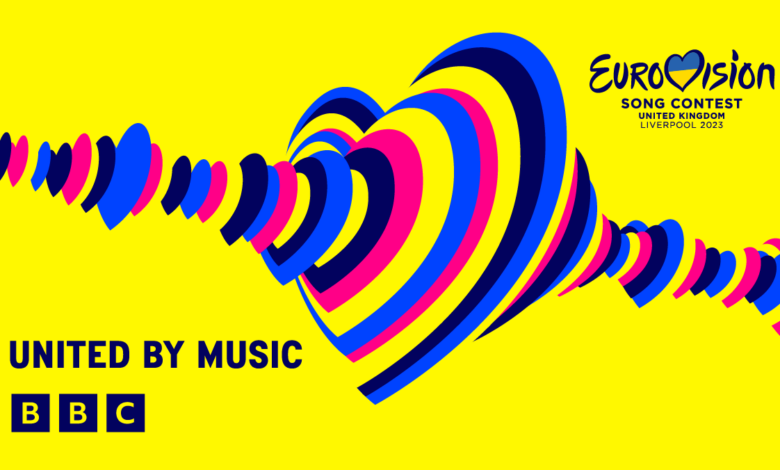 In just 2 more weeks, the Eurovision Song Contest will be taking place in Liverpool and the city is ready. Host broadcaster BBC has been announcing more and more news on the show, such as the guest performers for the semi-finals and the Grand Final. Now it has been revealed that during the semi-finals, a video will be shown that will welcome the viewers to Liverpool and also show support for the winners of Eurovision 2022, Ukraine.
Vitalii Mykolenko
Vitalii Mykolenko is one of the people set to appear in the the video. He is a 23-year old Ukranian athlete currently playing for Everton FC in the United Kingdom. He previously played in his home country for the club FC Dynamo Kiev. Mykolenko will be appearing in the video while being inside the stadium of his club.
Emma Koivisto & Sofie Lundgaard
Emma Koivisto (Finland) and Sofie Lundgaard (Denmark) both play for the woman's team of Liverpool FC. In their scene, they are seen passing around the famous Anfield Stadium while showing an Ukrainian flag.
Paul Hollywood
Famous British celebrity chef and tv-presenter (the Great British Bake-off) Paul Hollywood will also contribute, he will be showing his support for Ukraine by baking a beautiful cake in the colors of the Ukrainian flag. Just looking at the picture makes my mouth water..
In the coming weeks, we at ESCXTRA will work as hard as we can to provide you all with regular news updates, posts and anything related to Liverpool 2023. Be sure to stay updated by following @ESCXTRA on Twitter, @escxtra on Instagram, @escxtra on TikTok and liking our Facebook page for the latest updates! Also, be sure to follow us on Spotify for the latest music from your favourite Eurovision acts, as well as YouTube to see interviews and reactions to the news in the run up to the Eurovision Song Contest 2023!