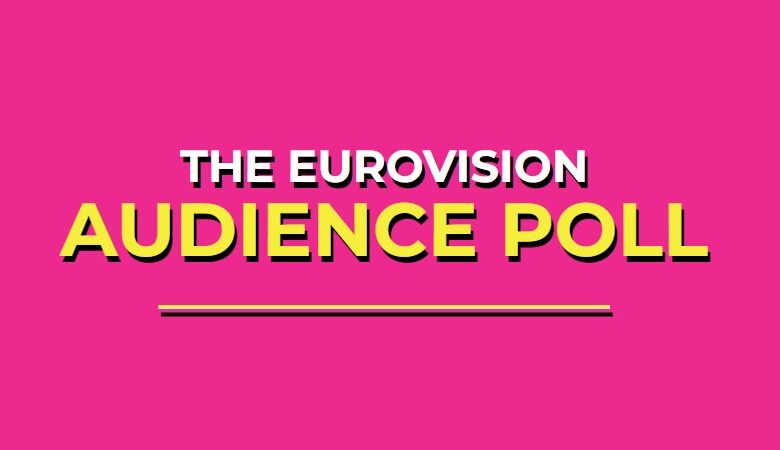 For Eurovision fans, the most important week of the year is approaching rapidly. Next Saturday, 13th May, a new winner of the Eurovision Song Contest will be crowned in Liverpool. The question on everybody's lips is, of course, who will win the contest this year? To try and provide some insight into the potential outcome of Eurovision 2023, a collective of fan media has joined forces to bring you The Eurovision Audience Poll!
What is the Eurovision Audience Poll?
Together, ESCXTRA.com, ESC Insight, The Euro Trip Podcast and BetEurovision will collaborate to conduct The Eurovision Audience Poll. Members of the four participating platforms will be approaching audience members leaving the Liverpool Arena to ask them who their favourite of the night was. The locations where our team will be collecting votes have been agreed with event security beforehand. On Monday (semifinal 1), Wednesday (semifinal 2) and Friday (Grand Final), we will publish the results of The Eurovision Audience Poll on our brand new website www.eurovisionaudiencepoll.com. We will also post the results on the social media accounts of each of the four partaking Eurovision fan communities. We aim to publish the results before the press centre closes.
What is the idea behind the Eurovision Audience Poll?
The idea behind the creation of this brand new Eurovision initiative is simple: We all want the answers as to who's qualifying and who's winning. By asking audience members on each of the evening preview shows who their favourite of the night was, we hope to help formulate their predictions for the big shows.
The Eurovision Audience Poll is working in collaboration with ESCXTRA.com and their annual Press Poll. ESCXTRA.com has been the home of the Press Poll for a couple of years now and that will continue this year. With the Press Poll, only accredited press is allowed to vote, whereas The Eurovision Audience Poll will involve members of the general public who will be attending the first public viewing of each Eurovision show in Liverpool.
In case you have any questions regarding the Eurovision Audience Poll, please reach out to any of the four platforms taking part in organising this event, and their contact details are available on the Eurovision Audience Poll website. For ESCXTRA.com, please contact us through the contact form on our website. You can also contact the project co-ordinator, Ben Robertson (ESC Insight) through [email protected].