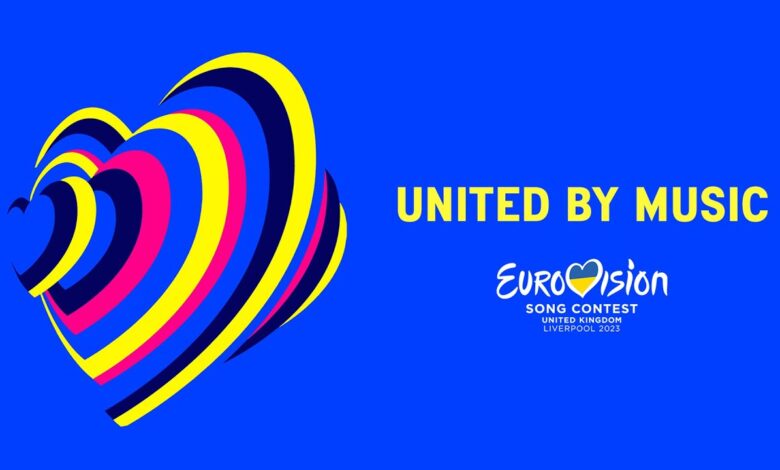 Following tonight's first semi-final of Eurovision 2023, the ten qualifiers have drawn their half for Saturday's grand final. In previous years, the drawn was conducted during the qualifiers press conference. This year however, each act drew their half live on TikTok with Timur Miroshnychenko.
The halves drawn were as follows:
First half
Switzerland: Remo Forrer – Watergun
Finland: Käärijä – Cha Cha Cha
Czechia: Vesna – My Sister's Crown
Portugal: Mimicat – Ai Coração
Sweden: Loreen – Tattoo
Serbia: Luke Black – Samo mi se spava
Second half
Croatia: Let3 – Mama ŠČ!
Moldova: Pasha Parfeni – Soarele și Luna
Israel: Noa Kirel – Unicorn
Norway: Alessandra – Queen of Kings
The big five have already drawn their halves. France, Italy & Spain will perform in the first half, while Germany, Ukraine and United Kingdom will perform in the second half. As last year's winner and host nation (respectively), Ukraine and the United Kingdom have already randomly drawn their running order slots for the Grand Final. Ukraine will perform in 19th, while United Kingdom will close the show in 26th.
Be sure to stay updated by following @ESCXTRA on Twitter, @escxtra on Instagram, @escxtra on TikTok and liking our Facebook page for the latest updates! Also, be sure to follow us on Spotify for the latest music from your favourite Eurovision acts, as well as YouTube to see interviews from the Eurovision Song Contest 2023!