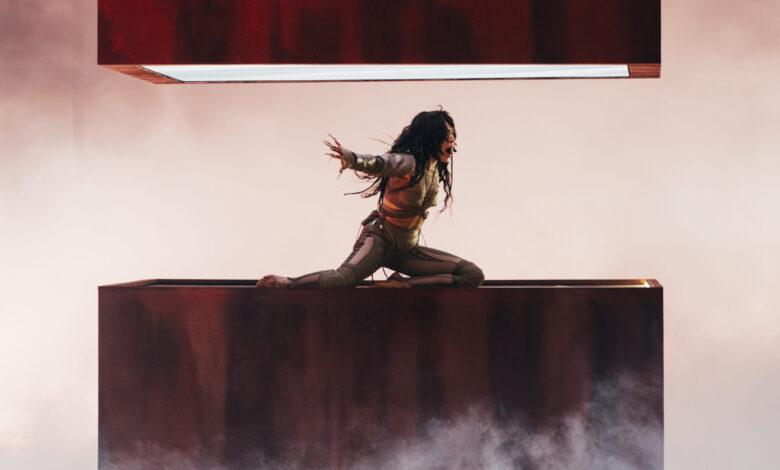 The moment we've all been waiting for has finally arrived! Now we know the winner of the Eurovision Song Contest 2023 and that's Loreen from Sweden getting 583 points overall from the jury and the televote. She is the first woman to win the Eurovision Song Contest twice.
With this seventh win, Sweden has now equalled Ireland's record of Eurovision wins.
Loreen from Sweden was the jury favourite this year getting 340 points, however, the televote results turned the tables in favour of Karijja from Finland granting them 376 points and making it 526 points in total.
The Top 3 of this year has been completed by Finland with 526 points and Israel with 362 points.
You can find the complete scoreboard of both votings of the grand final below: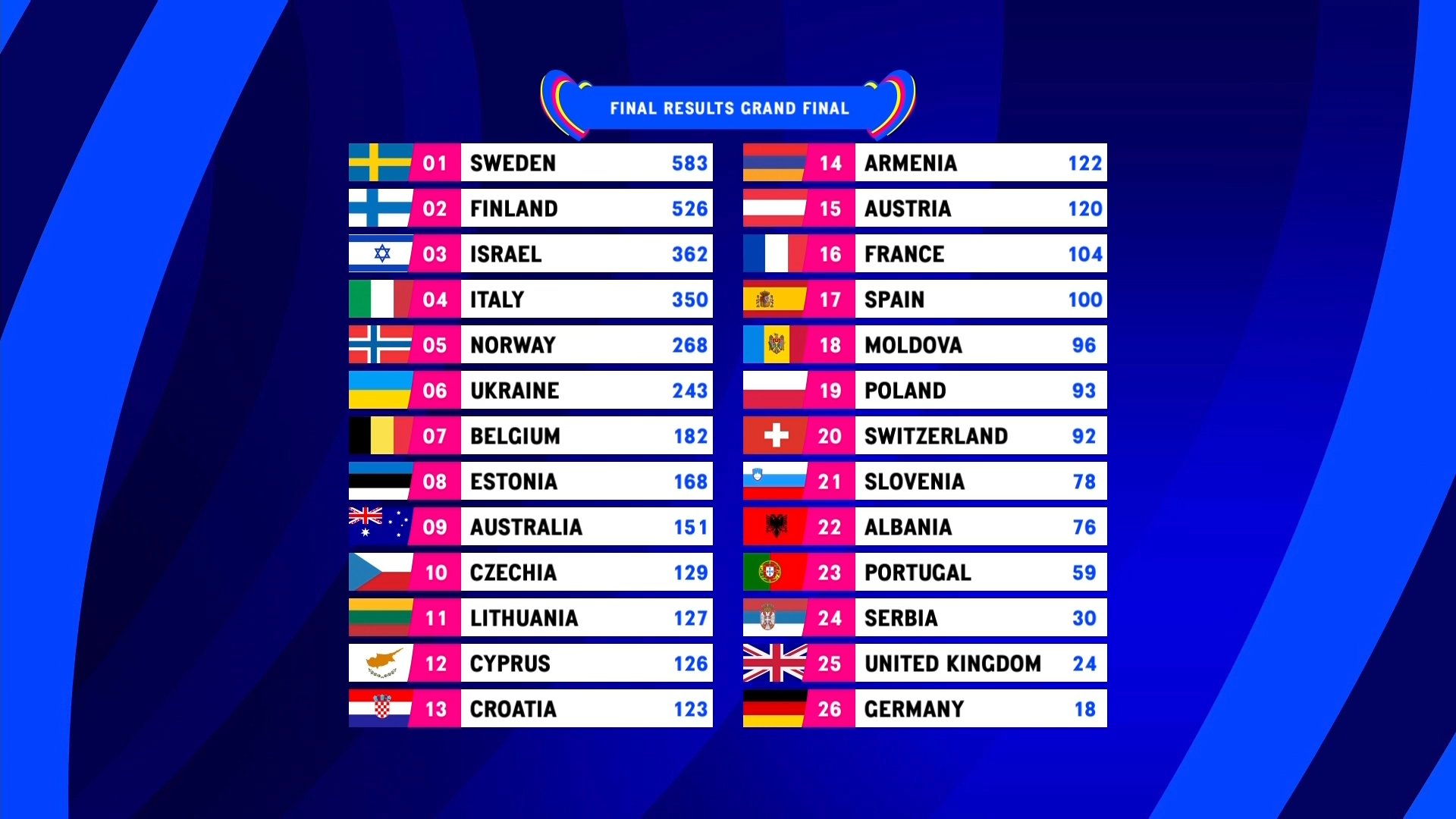 And here is the winning performance of 2023! Congratulations to Loreen from Sweden who got the trophy with their song "Tattoo"!
Be sure to stay updated by following @ESCXTRA on Twitter, @escxtra on Instagram, @escxtra on TikTok and liking our Facebook page for the latest updates! Also, be sure to follow us on Spotify for the latest music from your favourite Eurovision acts, as well as YouTube to see interviews from the Eurovision Song Contest 2023!