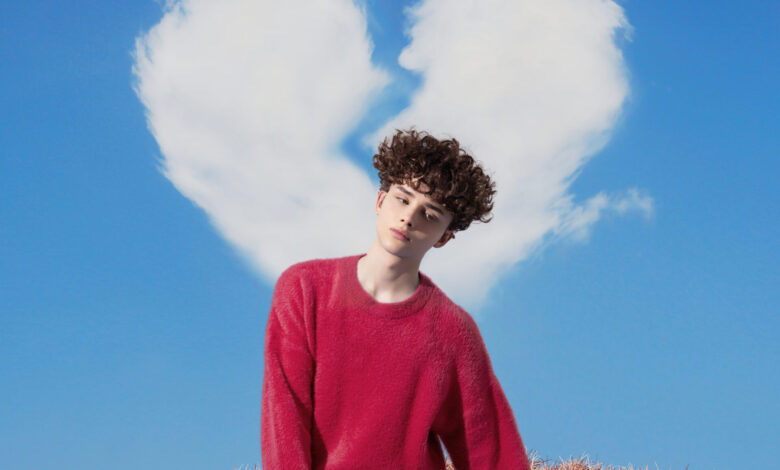 This year, Reiley from Denmark was the first Faroese singer to participate in the Eurovision Song Contest. Following his participation, the local broadcaster for the Faroe Islands, KVF, has announced that they are planning to submit an application for membership of the European Broadcasting Union (EBU).
This is not the first time that KVF has attempted to gain EBU membership, but with a Faroese participant making it to the Eurovision stage for the first time, they clearly feel the time is right to try again.
EBU membership is a prerequisite to take part in EBU-related competitions, including the Eurovision Song Contest. The members of the EBU are not strictly countries, but national broadcasters, which then represent those countries in EBU-related events.
This application is intended to allow the Faroe Islands to debut at Eurovision, according to KVF CEO Ivan Niclasen:
"Our ultimate aim with this application is independent Faroese participation in the Eurovision Song Contest,"

KVF CEO Ivan Niclasen
Will Faroe Islands debut in Eurovision?
Already admitted by KVF in their press releases so far is that they are aware of the biggest obstacle to the Faroe Islands participating in Eurovision, that the contest is currently for independent states only. So why is this a problem for the Faroe Islands?
For those not aware, the Faroe Islands are a part of the Danish Realm. They, and Greenland, are autonomous territories within Denmark and are self-governing, but are not independent states in their own right. With mainland Denmark, they form the three parts of the Kingdom of Denmark, the single sovereign state.
However sometimes the Faroe Islands is represented by its own teams in certain sporting competitions, in a similar way to how the constituent countries of the United Kingdom have separate sports teams.
For the EBU, its members are all sovereign states. If KVF were to apply as a full member and were accepted, it's possible they would be registered as a Danish broadcaster and could therefore only participate in competitions like Eurovision if Danish broadcaster DR was not participating. For a potentially similar example, Wales was able to participate in Junior Eurovision in 2018 and 2019 under Welsh broadcaster S4C, which is listed as a United Kingdom EBU broadcaster – now that the BBC is participating in that contest, it's presumed that future Welsh Junior Eurovision entries cannot occur.
KVF has stated that they may be looking at some form of associate membership as a prerequisite to participating. Associate membership status currently is an EBU status for allied television networks outside of the European Broadcasting Area. Of the associate members, only Australia participates in Eurovision (and Kazakhstan in Junior Eurovision) and only because of a separate invitation, associate membership itself does not confer a Eurovision invitation.
Currently, the only associate member that is not also a member of the UN is Hong Kong, although before 2011, a broadcaster from Greenland was also an associate member. The Faroe Islands, unlike Greenland, do fall within the European Broadcasting Area.
The final say on whether the Faroe Islands can become an EBU member of some description will be left up to the EBU. The Faroese delegation have admitted it will take some time before it becomes clear about their chances. If they are successful in being accepted to the EBU and successful in taking part in Eurovision, they would be the first non-independent participant to take part in the adult contest.
Do you think the Faroe Islands can (or should) take part in Eurovision? If they entered, what artists might you like to see from them? Be sure to stay updated by following @ESCXTRA on Twitter, @escxtra on Instagram, @escxtra on TikTok and liking our Facebook page for the latest updates! Also, be sure to follow us on Spotify for the latest music from your favourite Eurovision acts, as well as YouTube to see interviews from the Eurovision Song Contest 2023!