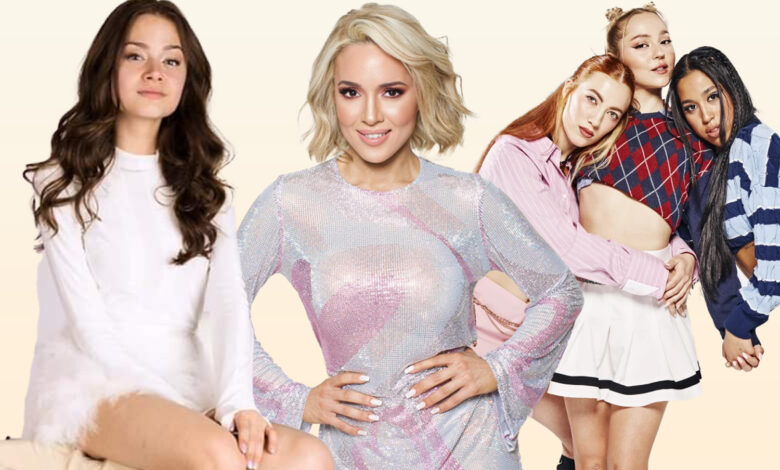 Greece's Stefania, Kalomira and 3SUM will collaborate with Finland's Käärijä to perform an English version of his Eurovision 2023 second place 'Cha Cha Cha' at the 2023 MAD VMA Awards.
It's the 20th anniversary of the Greek music awards, which every year sees performances from big names in Greek pop music, including many familiar faces from Eurovision. Stefania (Eurovision 2021) and Kalomira (Eurovsiion 2008) will be joined by new pop girl band 3SUM for the first ever performance of 'Cha Cha Cha' with English lyrics. Käärijä will be unable to be perform live in-person, but will provide a pre-recorded segment for the night.
Also appearing on the night will be Eleni Foureira (Eurovision 2018) and Elena Paparizou (Eurovision 2005) – both with their individual performances and a duet. The MAD VMA 2023 award show will take place on Monday June 19th and will be broadcasted at a later date by the Greek broadcaster MEGA TV.
Be sure to stay updated by following @ESCXTRA on Twitter, @escxtra on Instagram and liking our Facebook page for the latest updates! Also, be sure to subscribe to our YouTube channel for all our latest videos