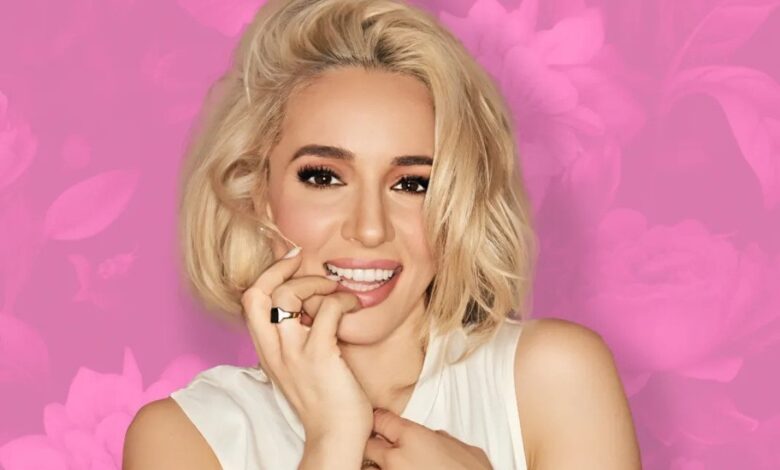 Kalomira is finally back with a brand new song! Three years after her last release, the Eurovision icon has released the song "Stohos" (Target).
Kalomira has a new target
She made her return with a new look not too long ago, and now she is fully back on the music scene with her new dance song.
The song was composed by Mario Puglia, Mark F. Angelo, Demetri James Gountounas and Gabriel Gallucci – while Dimitris Papastathopoulos wrote its lyrics. The song will be accompanied by a music video, to be released soon.
Kalomira is back for good!
Apart from her new release, Kalomira is also the newest addition to the Greek reality show Just the 2 of Us. She joined as a replacement for singer Biased Beast two weeks ago. Her most recent performance in the show was 'Ti Koitas' by fellow Eurovision star Eleni Foureira.
She was also announced to be one of the performing acts for the MAD Video Music Awards this year, along with 3SUM and Stefania for their own version of 'Cha Cha Cha'.
What do you think of Kalomira's new song? Be sure to stay updated by following @ESCXTRA on Twitter, @escxtra on Instagram, @escxtra on TikTok and liking our Facebook page for the latest updates! Also, be sure to follow us on Spotify for the latest music from your favourite Eurovision acts. As well as YouTube to see our reactions to the news in the run up to the new Eurovision season.