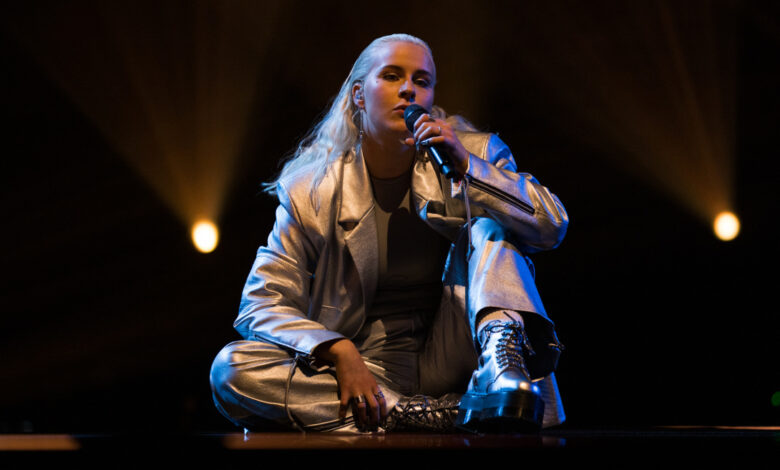 Iceland has officially started the process to find their representative for next year's Eurovision Song Contest. The Icelandic broadcaster RÚV will again choose their act through Söngvakeppnin early next year.
RÚV is encouraging all Icelandic songwriters, artists and producers to submit songs for next year's competition, stating that "the competition is about diversity and all genres of music are welcome". In addition to the public song submission, the Icelandic broadcaster will also approach experienced and popular songwriters to compose songs for the national final.
A total of ten songs will be selected to compete in Söngvakeppnin 2024. The selection committee is made up of representatives from RÚV, the Icelandic Society of Authors & Composers and the Association of Icelandic Musicians. Songs will be accepted until the 10th of September and the selected entries will be revealed in January.
Söngvakeppnin 2024 structure will remain the same, with two semi-finals and the Final taking place between February and March. Who will be Iceland's next contender? Will it take Iceland back to the Grand Final?
Who would you like to see competing for Iceland next year? Let us know! Be sure to stay updated by following @ESCXTRA on Twitter, @escxtra on Instagram, @escxtra on TikTok and liking our Facebook page for the latest updates! Also, be sure to follow us on Spotify for the latest music from your favourite Eurovision acts. As well as YouTube to see our reactions to the news ahead of Eurovision 2024.